Lasercut Patches
Built to Last
Engineered to Perform
Your one-stop Patch Maker
We're the leading maker specialized in the design and manufacturing of laser-cut Mil-Spec VELCRO® hook and loop patches.
Tactical Freaky strives to build the best and largest collection of laser-cut patches around, featuring countless customization options so you can easily match your patch with your gear.
Our highly-skilled team has 5+ years of extensive experience in the design and production of precision laser-cut patches. Thousands of orders have been supplied worldwide since then, and hundreds of designs have been developed, many of them custom made.
Military-Grade Materials
We use the best Mil-Spec materials available in the market, most of them procured from certified suppliers in the US, and some others supplied by renown european brands.
Endless Customization Options
40+ backgrounds (camouflages and solid colors).
20+ options for texts and images, including IR (Infrared Reflective), white light reflectivity, and solid colors.
10+ sizes available, from 1×1 to 10×4 inch
Fast+Free Shipping Worldwide
Free shipping (*) same or next business day (**)
We ship fast: 7-10 business days to the US, 3-6 business days to Europe.
(*) excluding Australia, Canada, and few others
(**) except special custom designs
Money-back if not satisfied
We´d rather lose some money than lose a customer
Patches which actually work
Our patches do what we say they do. IR (Infrared Reflective) means real IR. Reflective materials do reflect white light. GITD does glow brightly in the dark.
Made in Spain
Designed in Barcelona. Produced in Spain with attention to detail.
Custom VELCRO® Patches
We offer 2 types of Custom Patches
Pre-Designed Custom Patches
Using any of our pre-designed templates gives you important benefits:
No minimums, you can order just one patch.
Blazing production, shipped same or next business day.
Ability to implement easy changes on request (changing layout, reversing flags, replacing flags by stock pictures, etc).
Plus all the features of our standard patches: Mil-Spec raw materials, 800+ color combinations, 10+ sizes available, etc.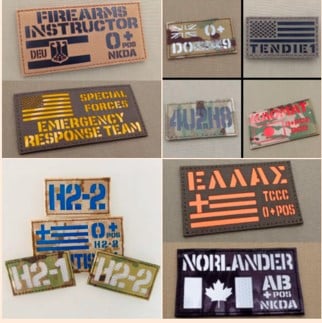 Special Custom Designs
For when you've a special project, we will work with you to make a one-of-a-kind awesome patch.
We´re absolutly happy to talk about your idea.
Fair prices and minimums.
Skilled design team.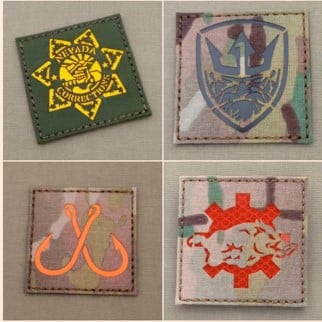 See our patches in action …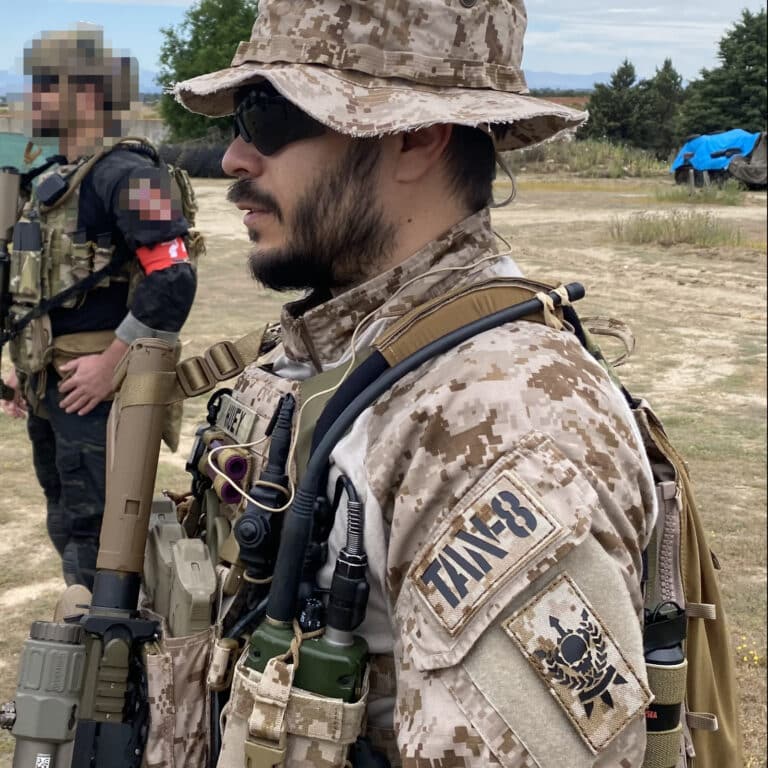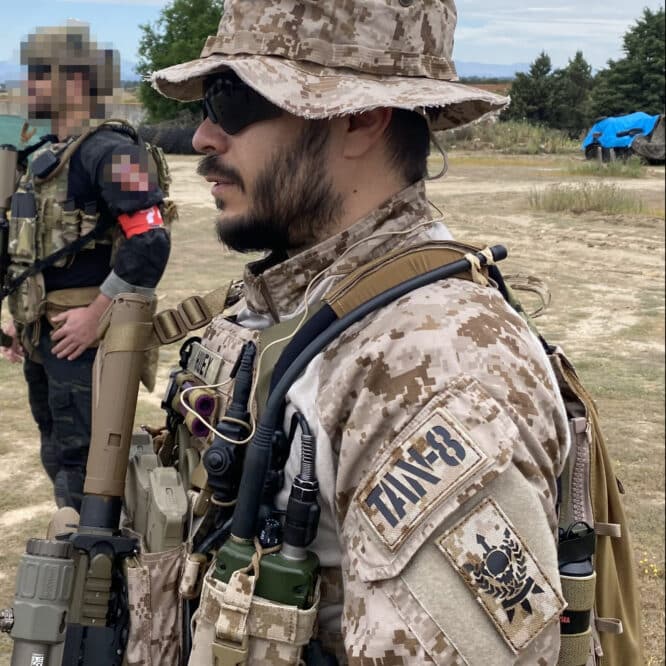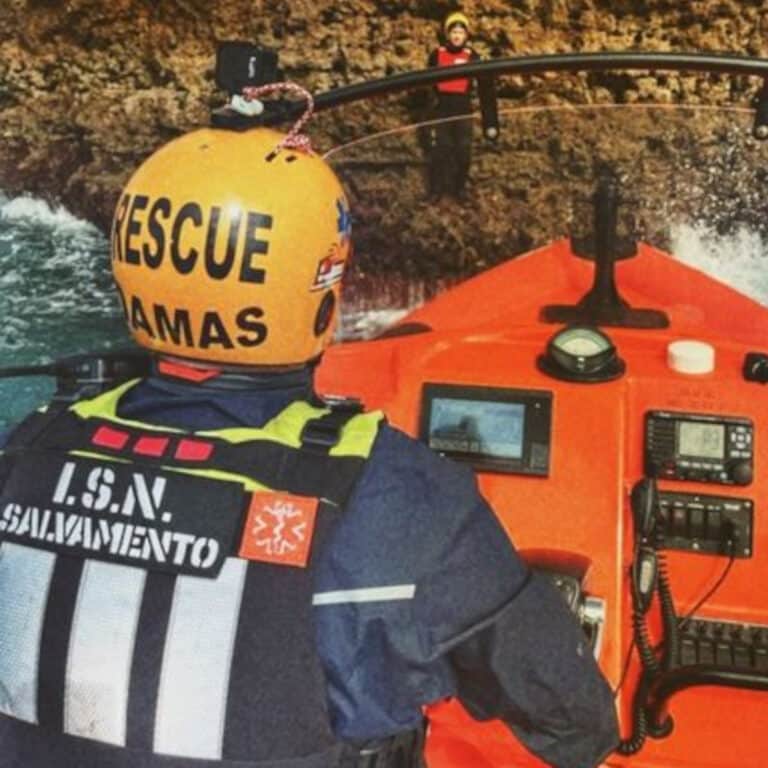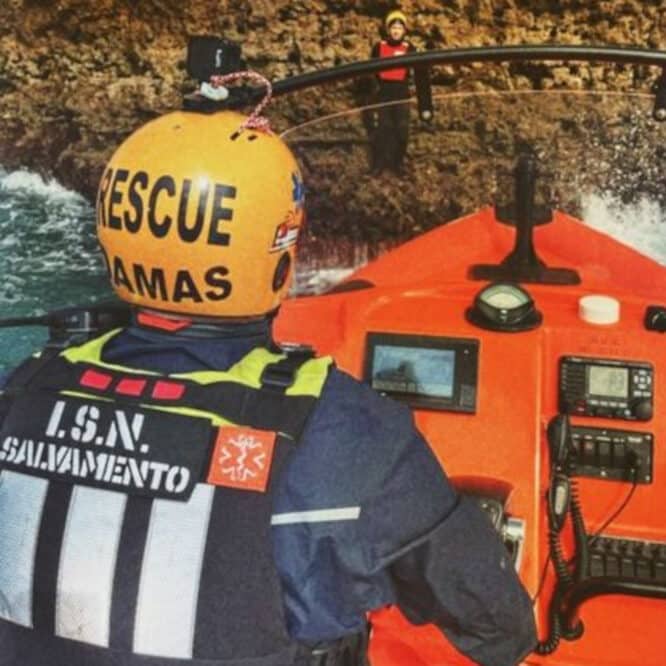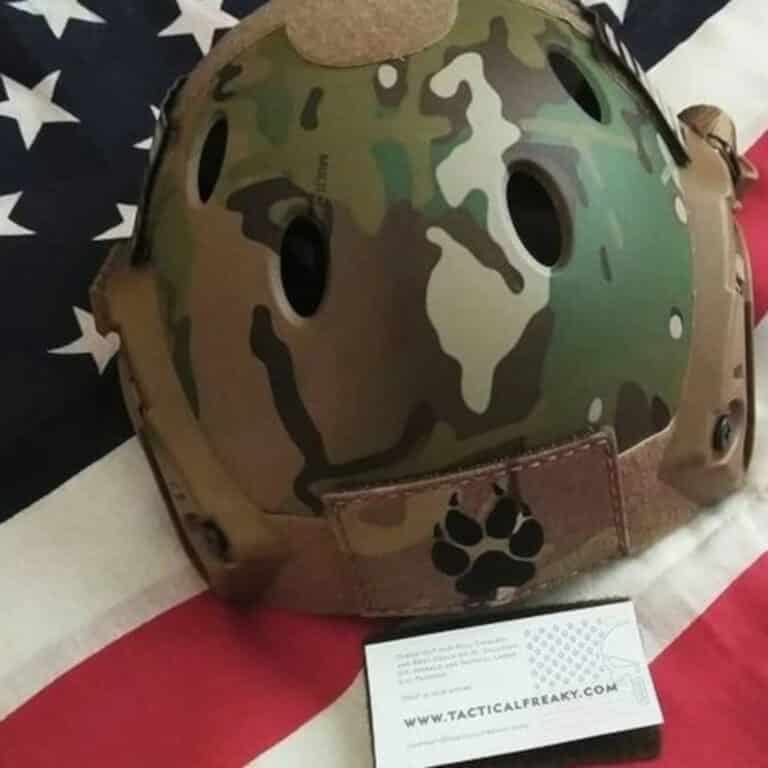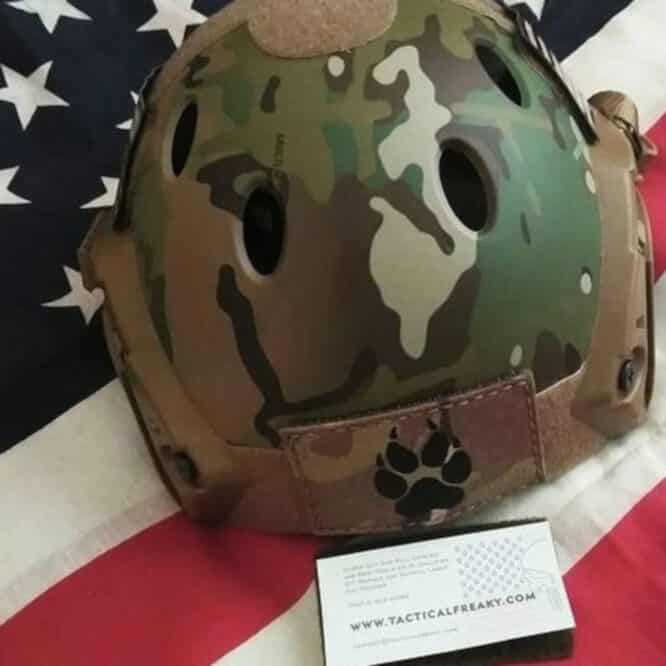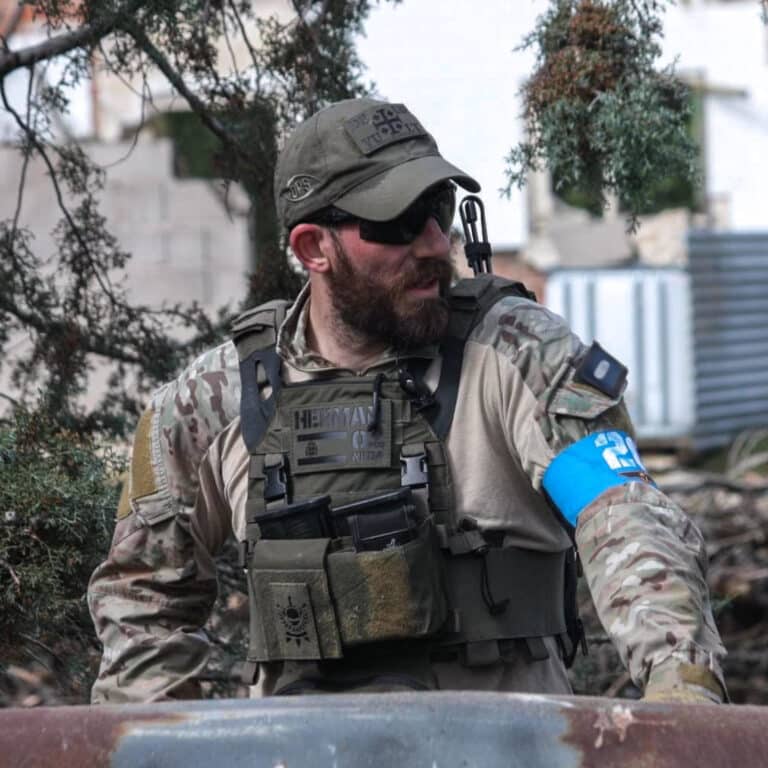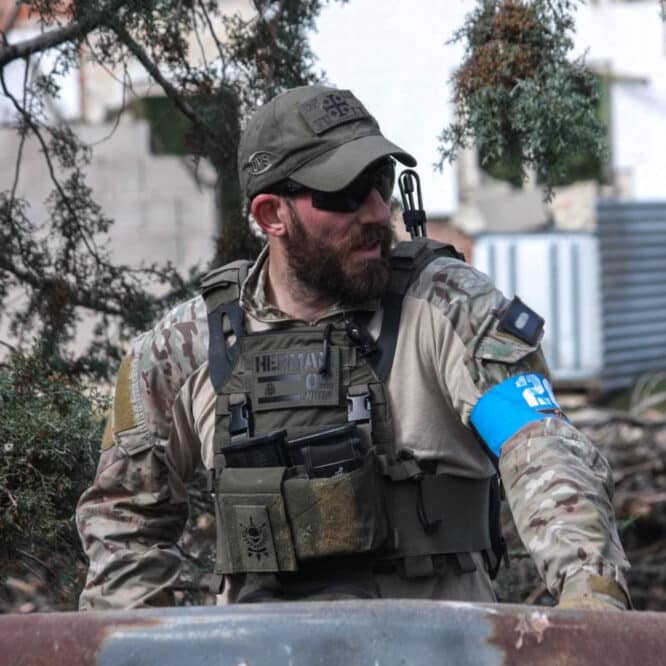 Why Laser Cut VELCRO® Patches?
Advantages of lasercut VELCRO® patches over other types of patches
Built to Last
Laser-cut patches feature extreme endurance and durability. This is why they're widely used in the military in real combat environments.
Excellent Precision and Accuracy
High precision and accuracy of laser cutting technology provides more detailed texts and images.
Ease of handling, fitting and removal
VELCRO® Brand hook and look fasteners are hard and durable materials allowing for a quick and easy attachment independently of the surface, either uniforms, helmets, etc.
… And ability to feature exclusive illumination options
IR (Infrared Reflectivity)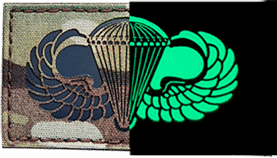 GITD (Glow in the Dark)

White Light Reflectivity (HI-Viz)
Join our newsletter
To be on the loop about news, promotions, and new arrivals