About Us
Established in 2017, Tactical Freaky S.L. is an online retailer based and registered in Spain, VAT Registration Number ESB67058511, with a design office near Barcelona and the main production facility in Alicante.
At Tactical Freaky we're specialized in the design, production and sale of Laser Cut tactical and morale patches, either IR (Infrared Reflective), Hi Viz (reflective to visible light) or GITD (Glow in the Dark). Our patches are made using the best materials commercially available, in particular the vast majority of the fabrics we use are genuine and military grade materials directly imported from the US (*), and the rest of components are bought to big european or american companies, among others 3M.
(*) Fabrics in use by armed forces from other non-american countries (Germany, Russia, etc) are generally procured from certified suppliers located in the specific country.
TACTICAL FREAKY S.L.
Pintor Cabrera 22, Esc.B, 2-A
03003-Alicante
Spain
contact@tacticalfreaky.com
VAT Registration Number: ESB67058511
Our Team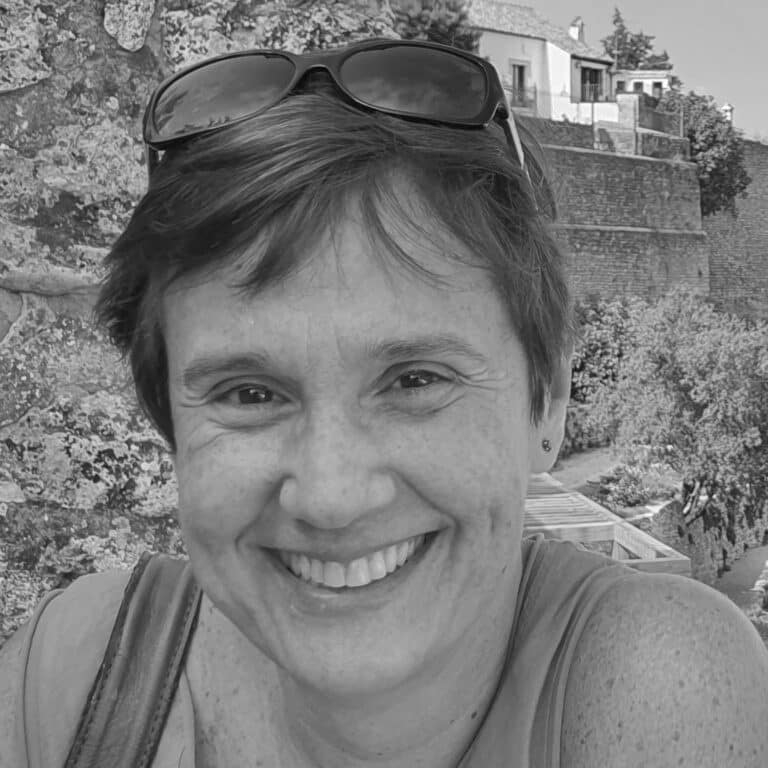 Lucy
co-founder, co-CEO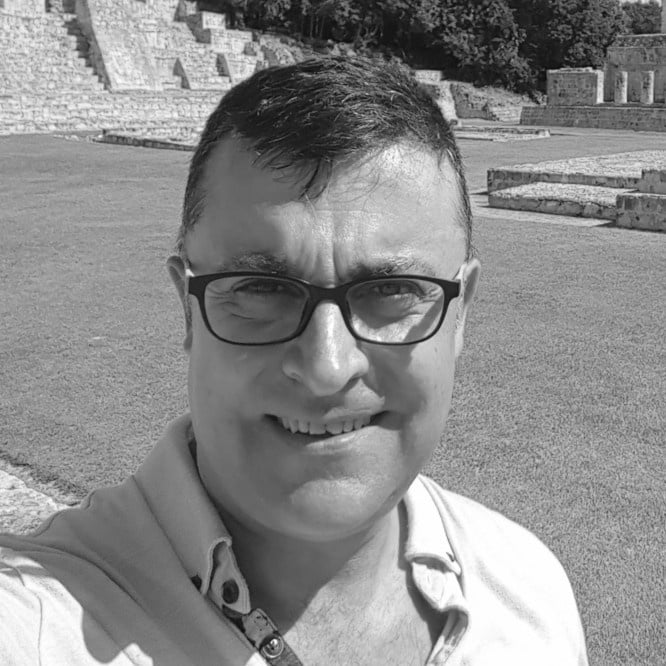 Xavi
co-founder, co-CEO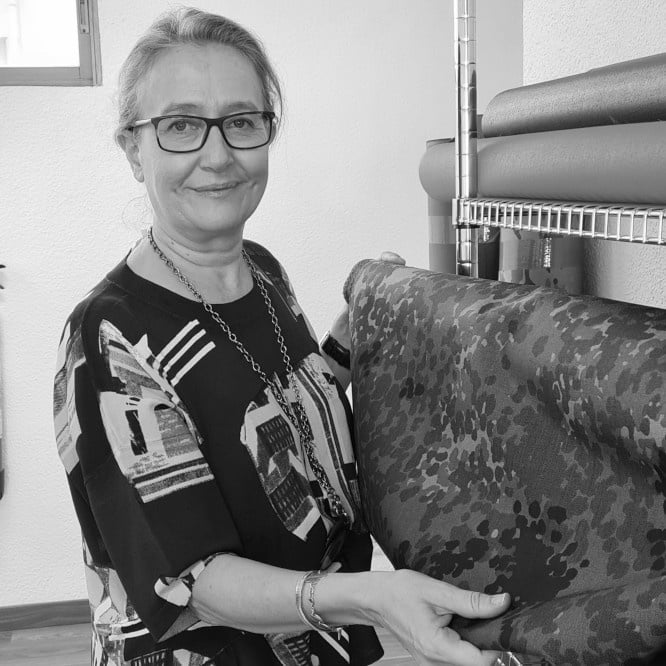 Jaio
operations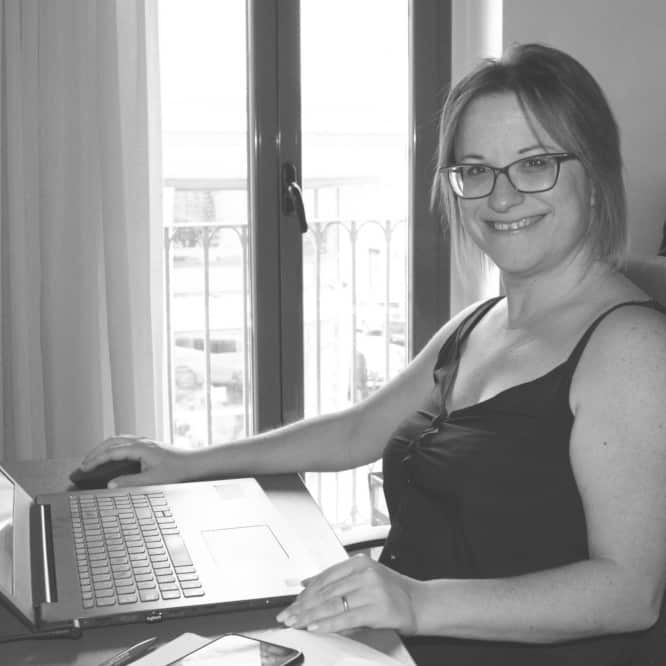 Carme
customer service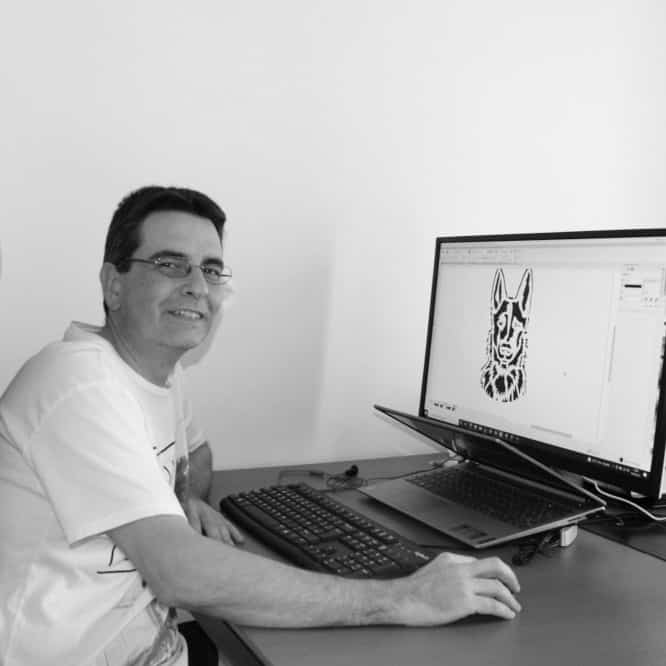 David
design