Check out below the List of Backgrounds (Camouflages and Solid Colors) in alphabetical order
Also don't forget to scroll down to the bottom of the page to see a visual comparison of some camos/colors which often lead to confusion or questions
Looking for the available options for Texts and Images instead ? Click HERE !!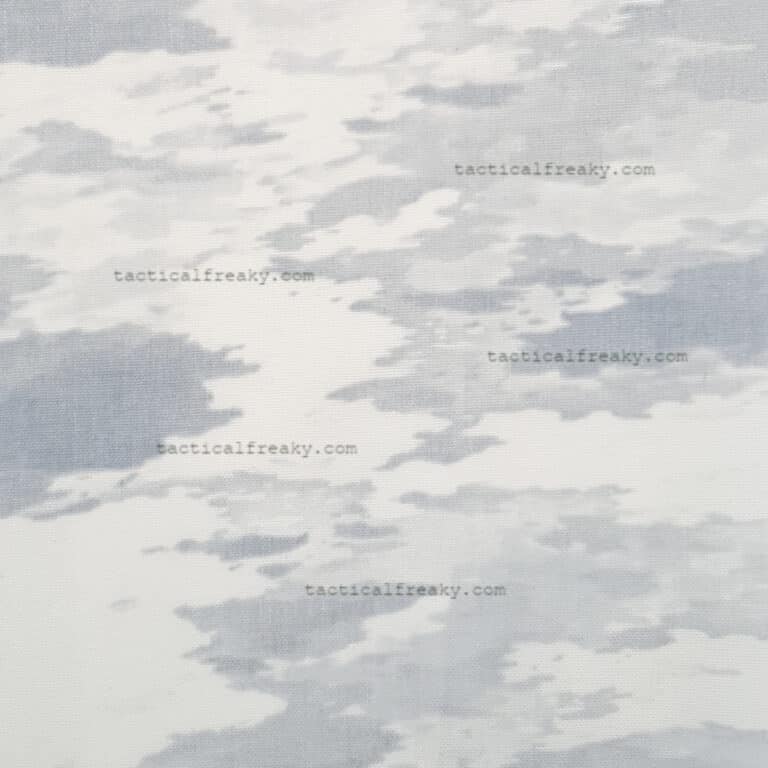 A-TACS AT
AT = Arctic Tundra
(our ref. #T54)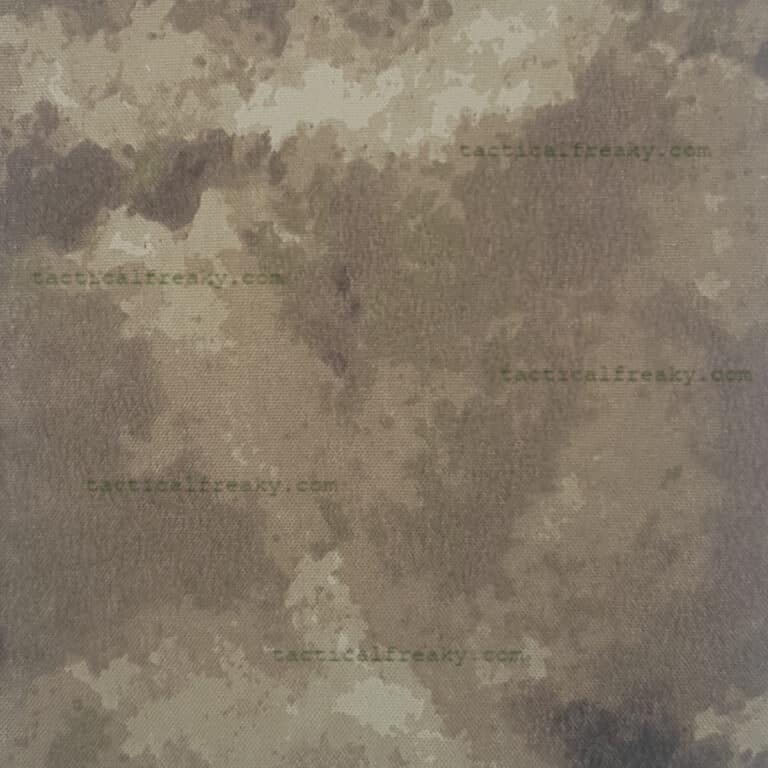 A-TACS AU
AU = Arid Urban
(our ref. #T38)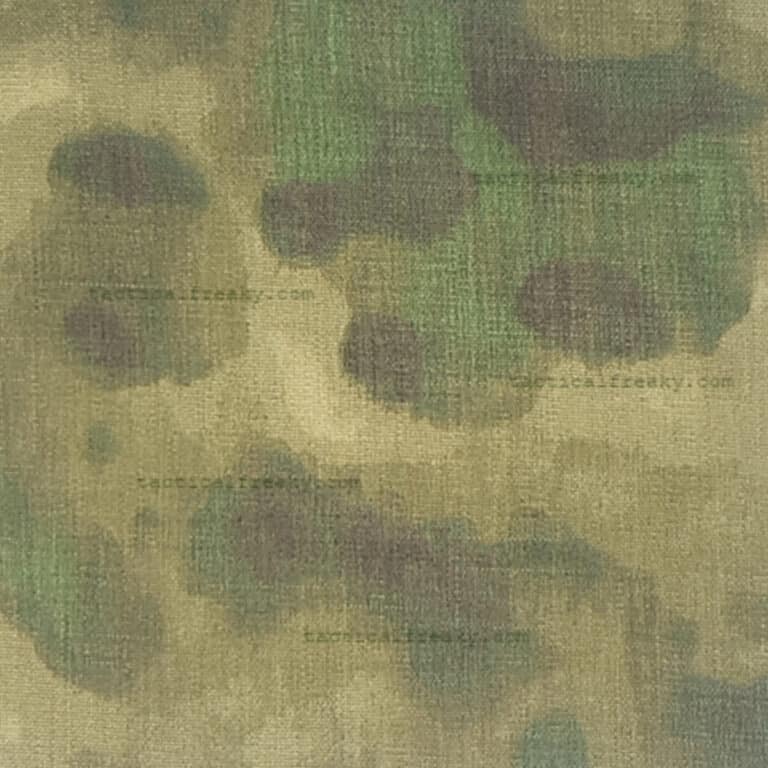 A-TACS FG
FG = Foliage Green
(our ref. #T17)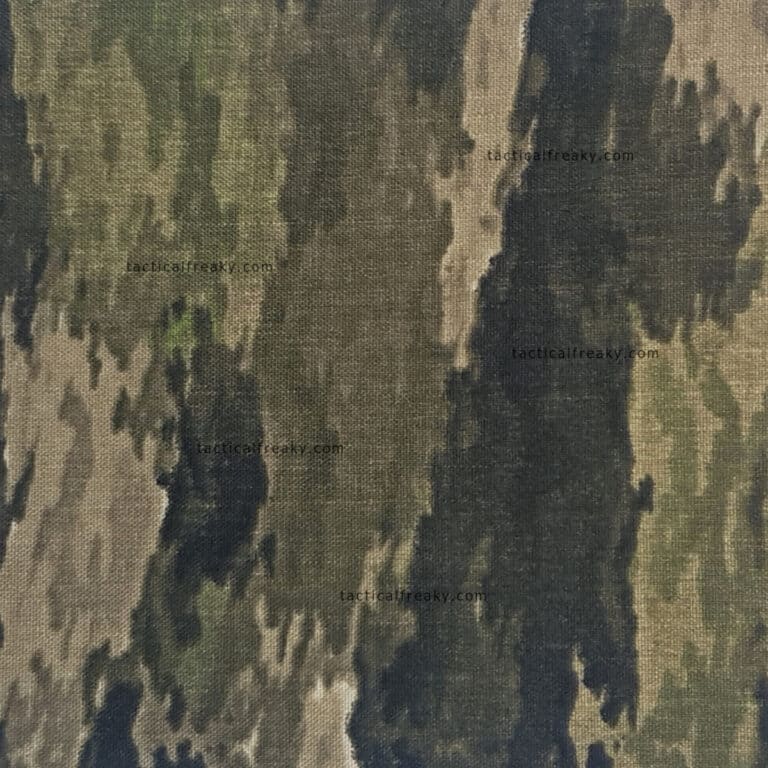 A-TACS IX
IX = Intermediate Xtreme
(our ref. #T35)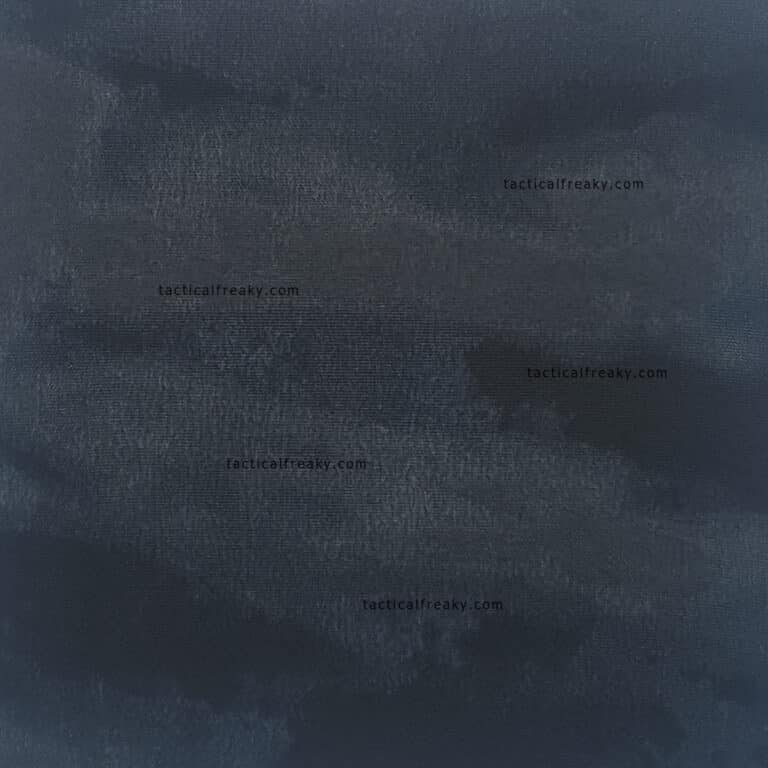 A-TACS LE
LE = Law Enforcement
(our ref. #T07)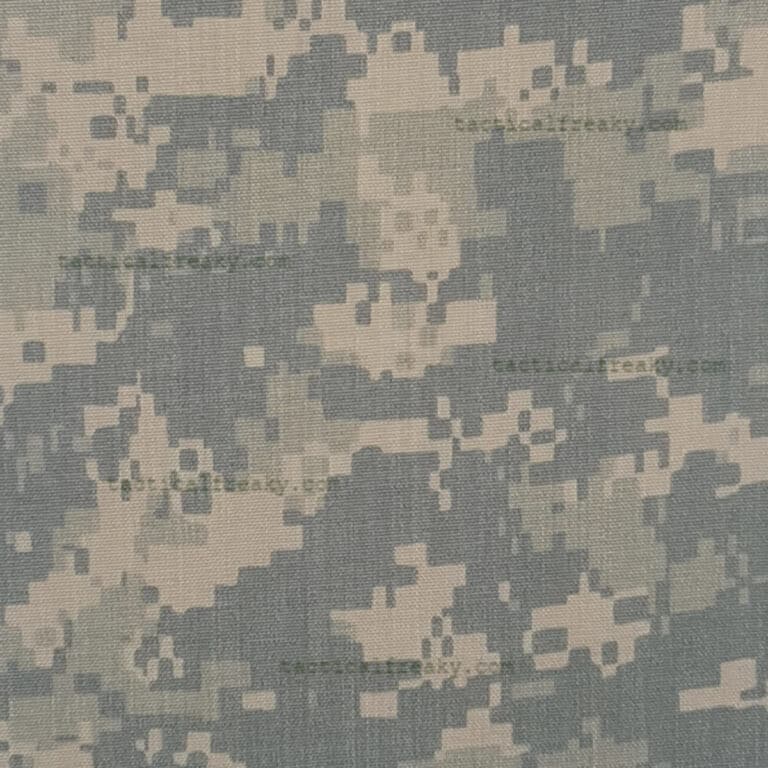 ACU
(our ref. #T20)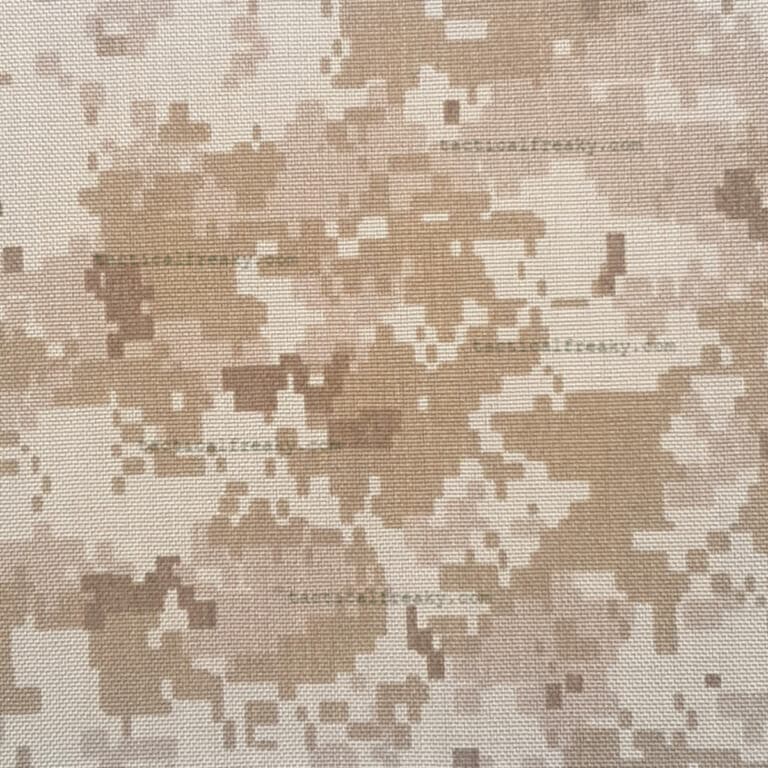 AOR1 / NWU Type II
AOR1 is actually slightly different from NWU Type II, however differences are hardly noticeable in small products so we use both interchangeably. Sometimes known as Desert Digital MARPAT too.
(our ref. #T40)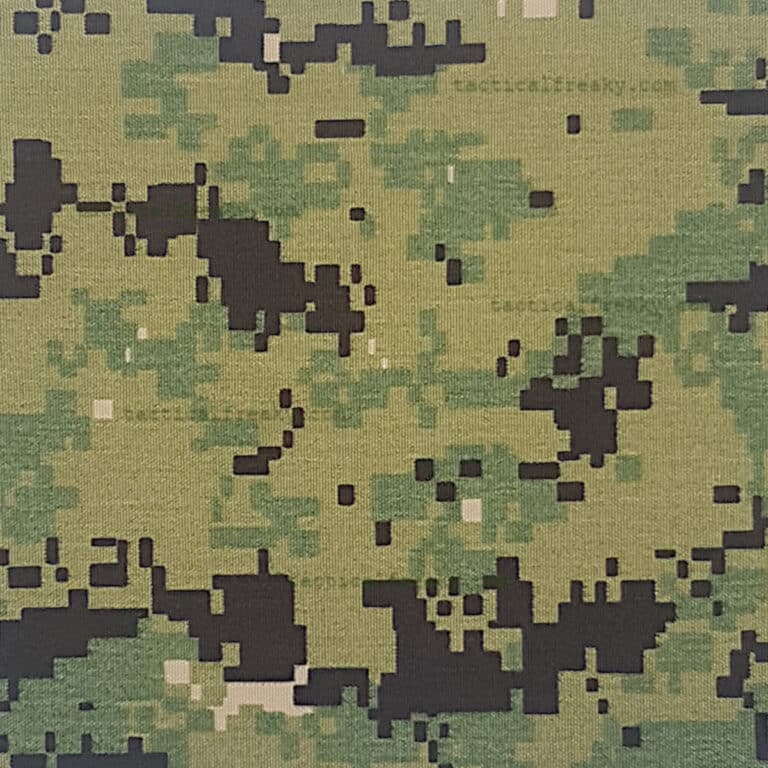 AOR2 / NWU Type III
Same case as AOR1, we use AOR2 and NWU Type III interchangeably as the differences are hardly noticeable when used in patches
(our ref. #T14)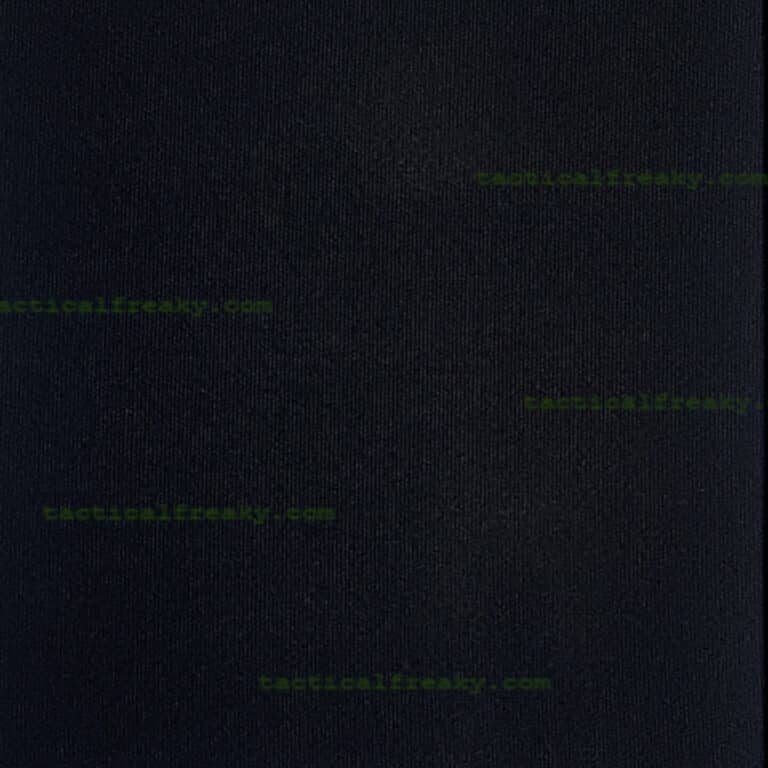 Black
(our ref. #T01) Coyote Brown
(our ref. #T31)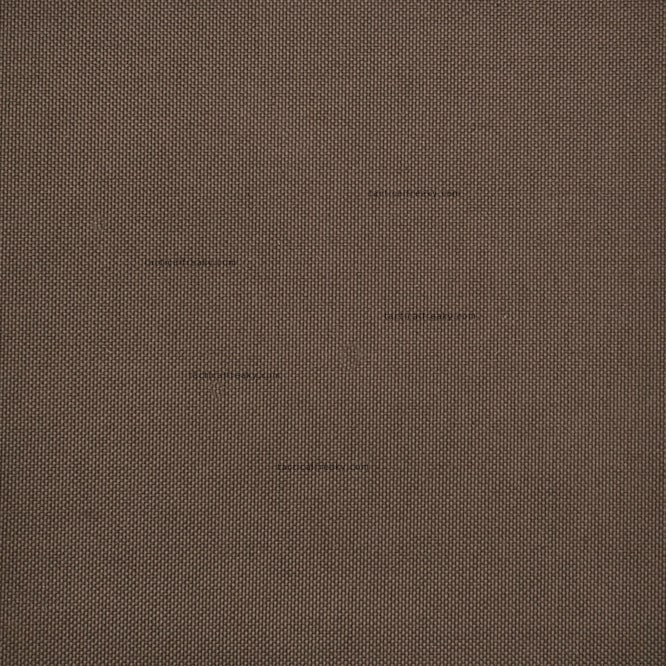 Dark Brown
(our ref. #T73)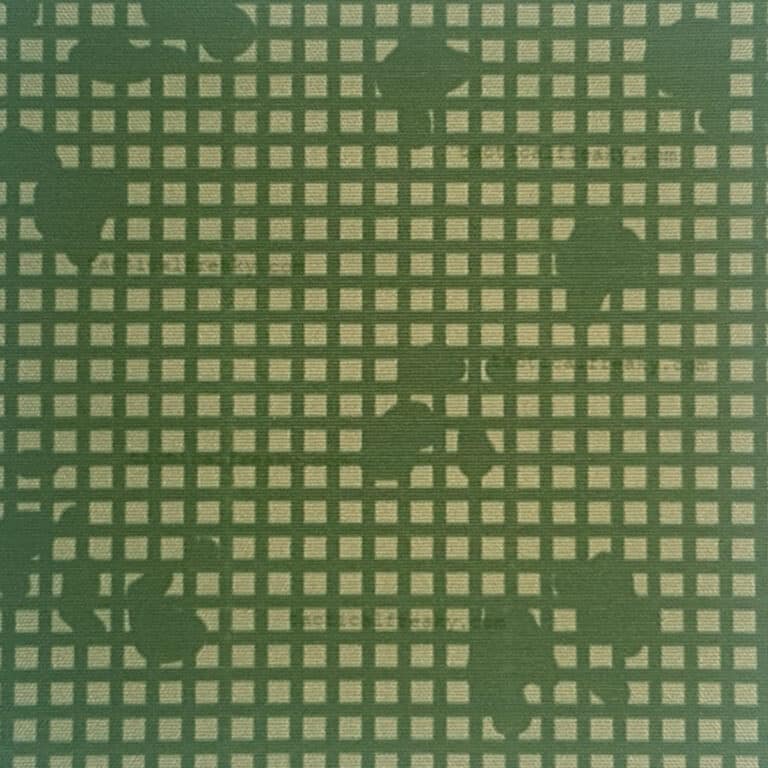 Desert Night
Used by the US during the Gulf War to achieve a better concealment from soviet-based NVGs
(our ref. #T61)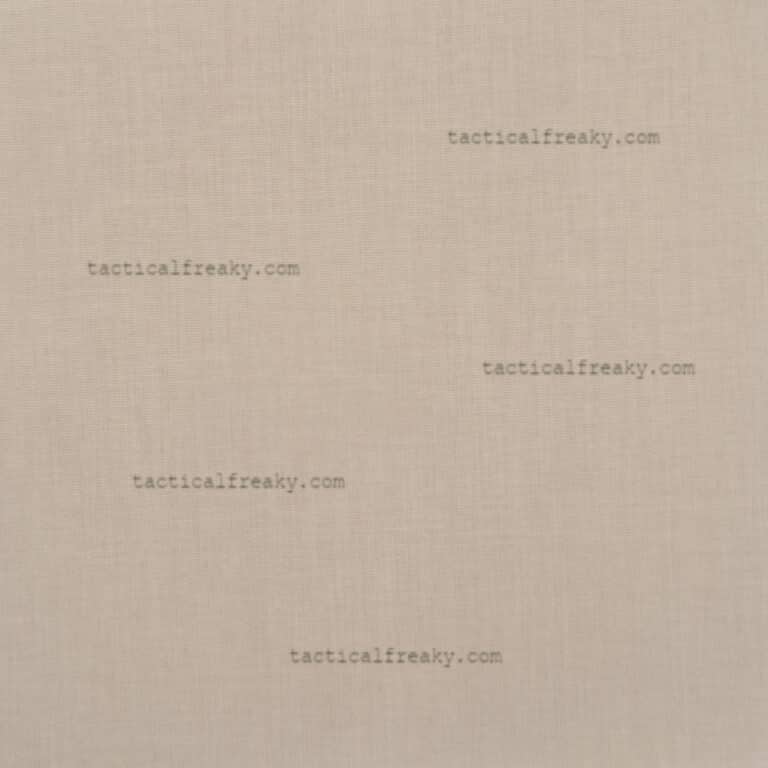 Desert Sand
(our ref. #T33)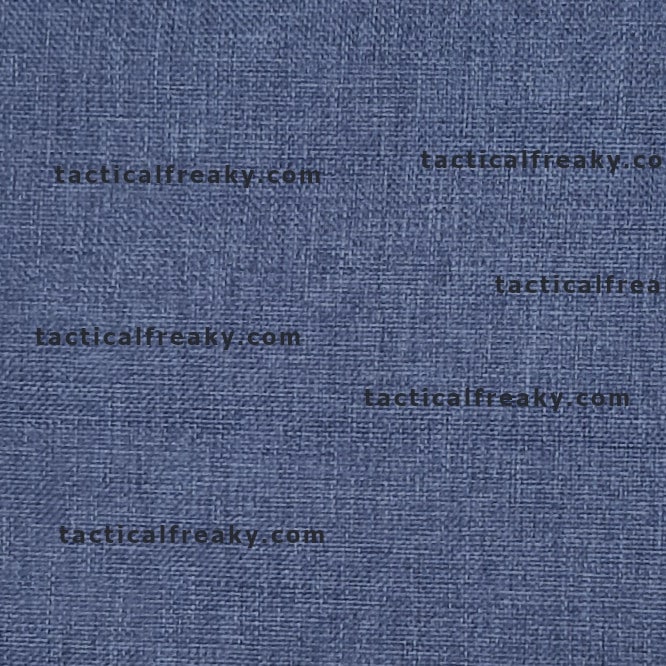 Denim
(our ref. #T78)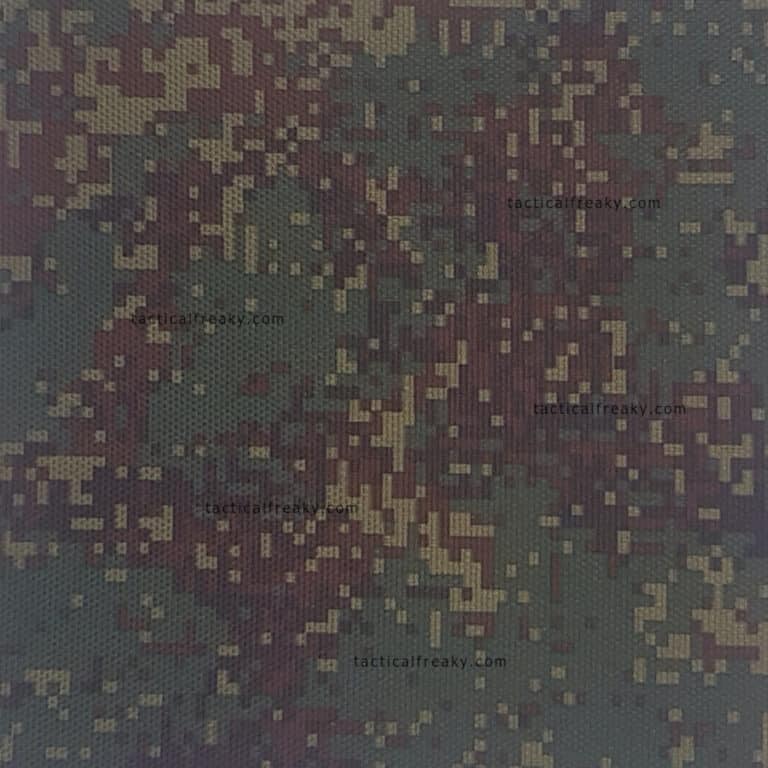 Digital Flora (EMR / RusPat)
Military camo in use in the Russian Armed Forces, aka EMR and RusPat
(our ref. #T65)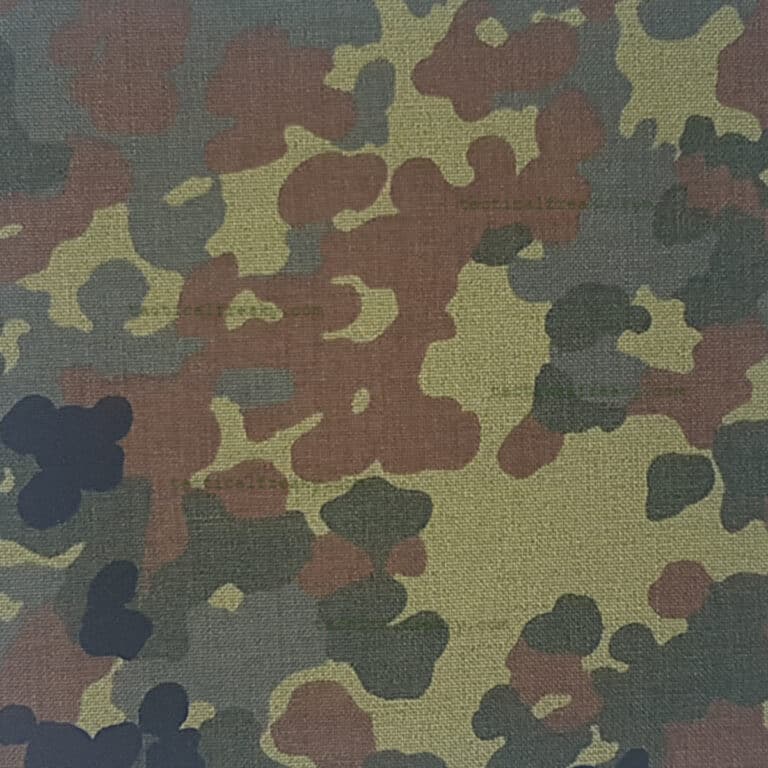 Flecktarn 5-Colors ("5-Farben")
Used by the German military (Bundeswehr) in temperate woodland terrains
(our ref. #T16)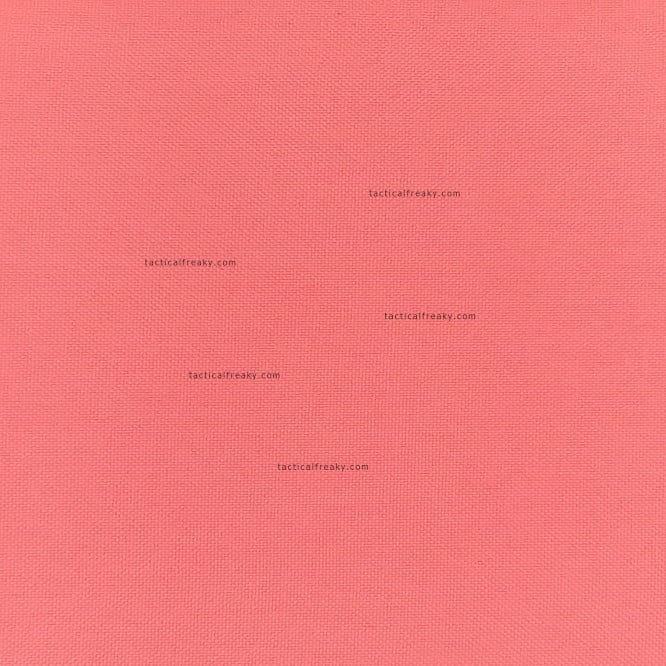 Georgia Peach
(our ref. #T77)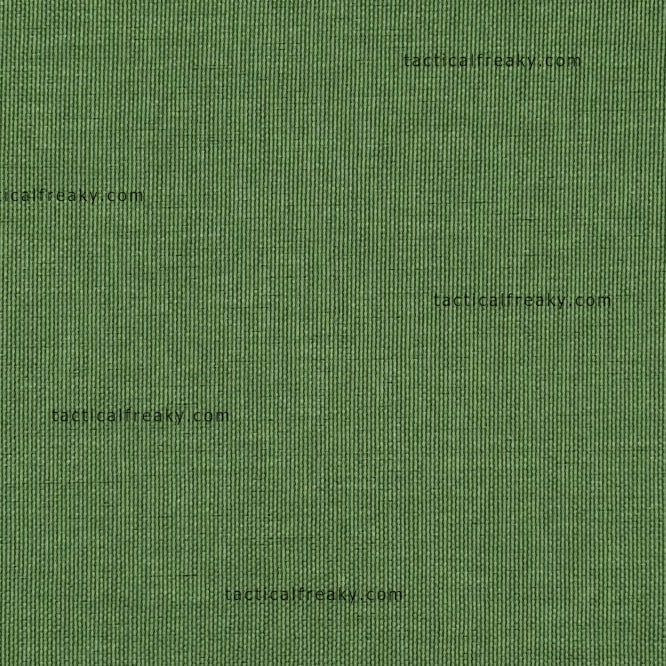 Grass Green
(our ref. #T79)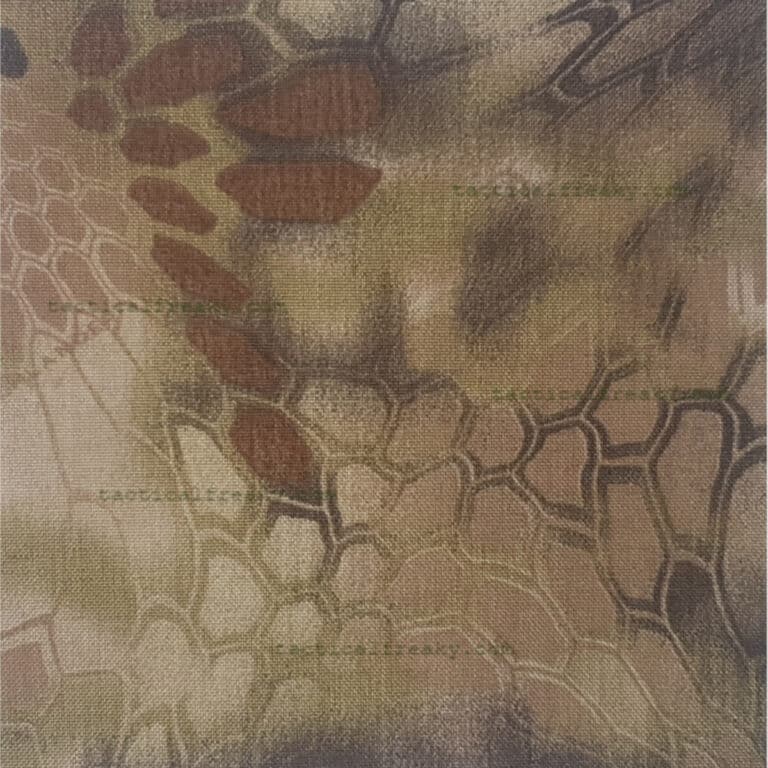 Kryptek Highlander
(our ref. #T39)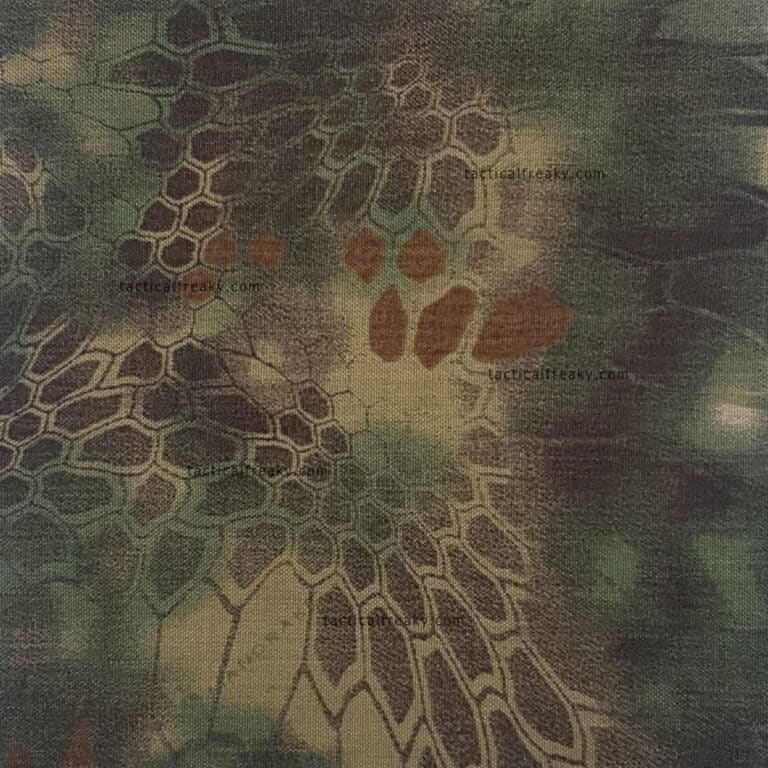 Kryptek Mandrake
(our ref. #T19)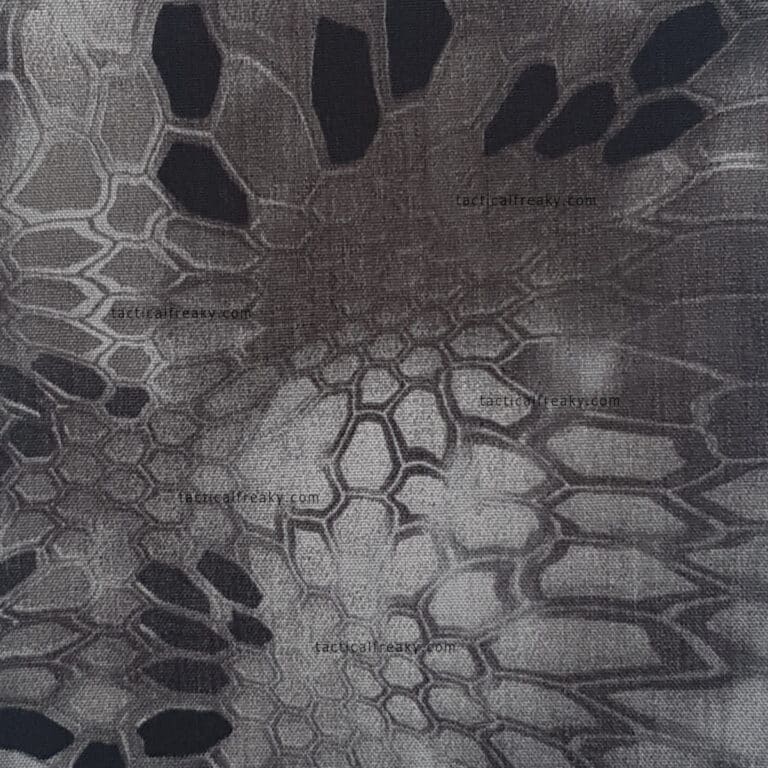 Kryptek Raid
(our ref. #T29)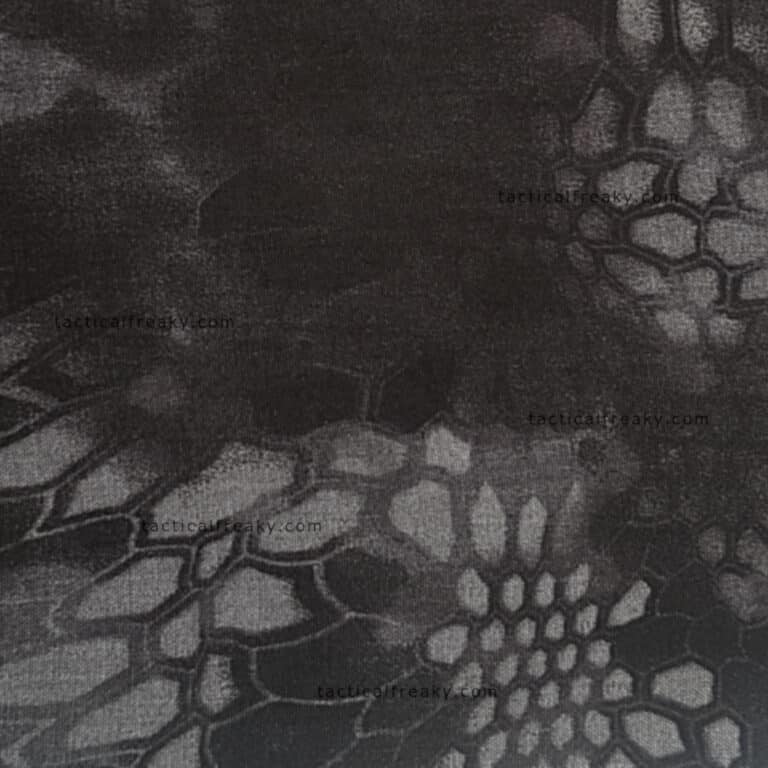 Kryptek Typhon
(our ref. #T09)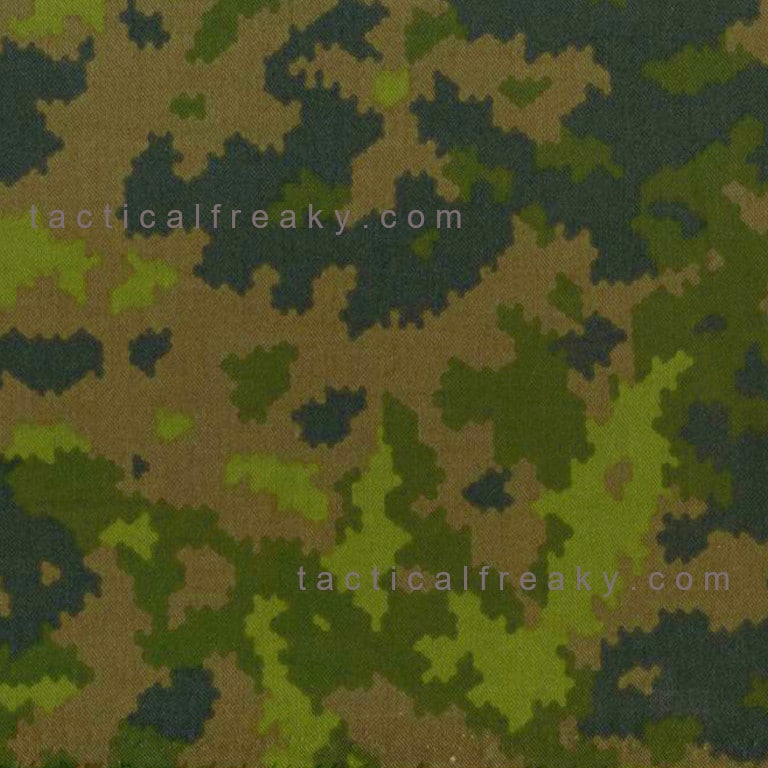 M05 Woodland
In use with the Finnish Army
(our ref. #T66)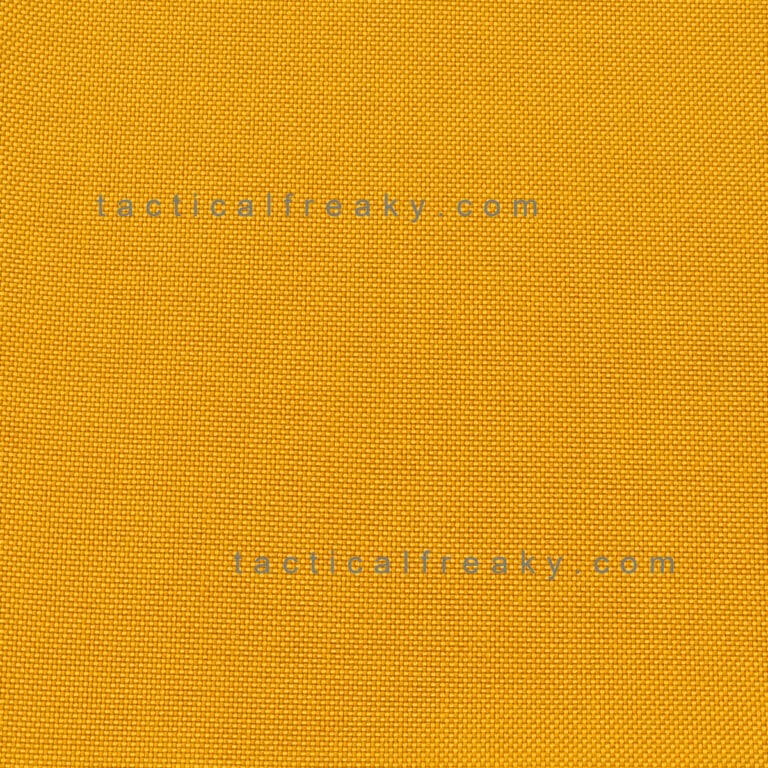 Mango
(our ref. #T72)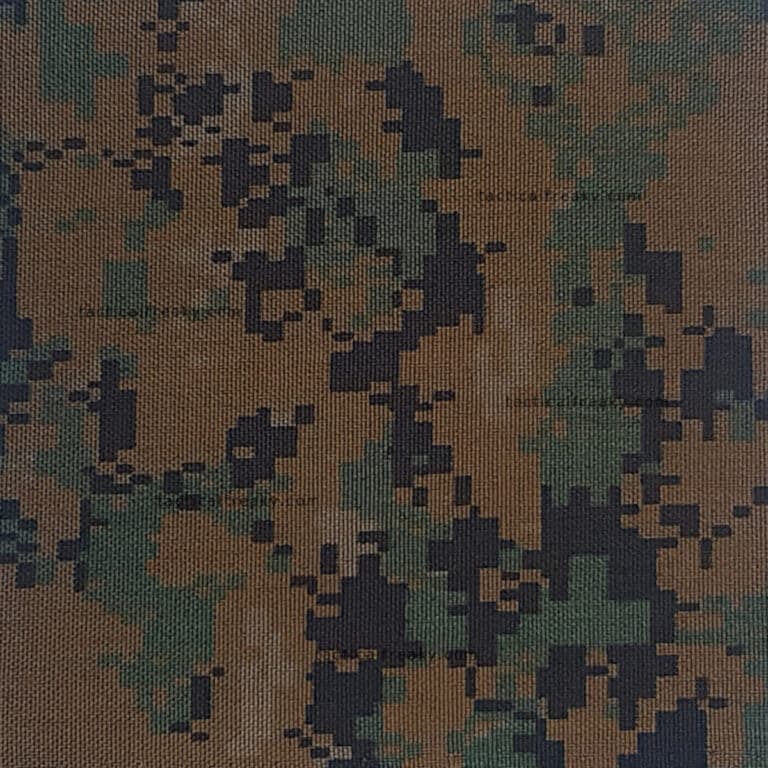 MARPAT Digital Woodland
In use with the US Marine Corps
(our ref. #T11)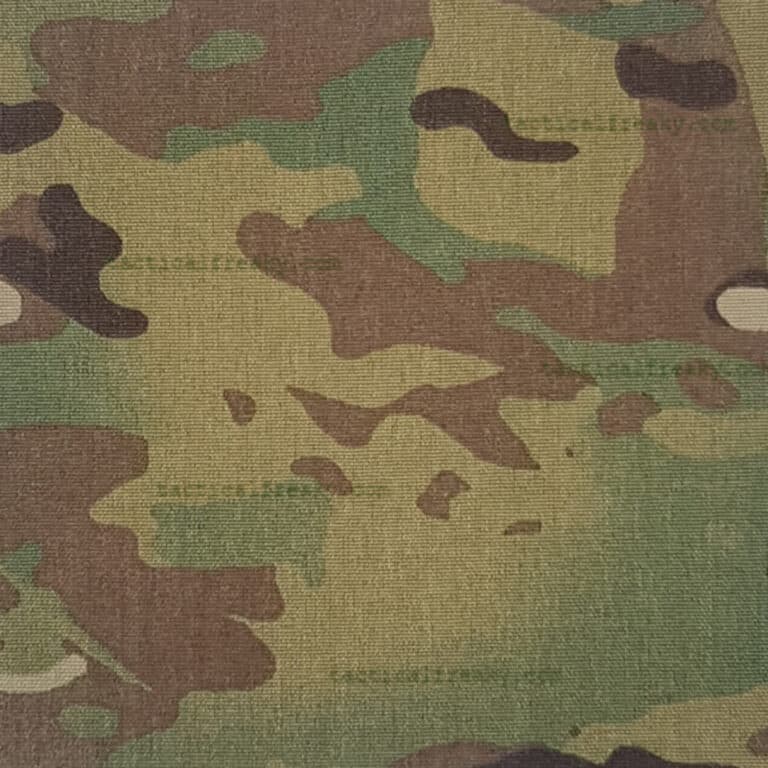 Multicam (Standard)
The most adopted camouflage globally, and used in form of variations by many countries (MTP "Multi-Terrain Pattern" by the British Army, Russian Spetsnaz, etc)
(our ref. #T10)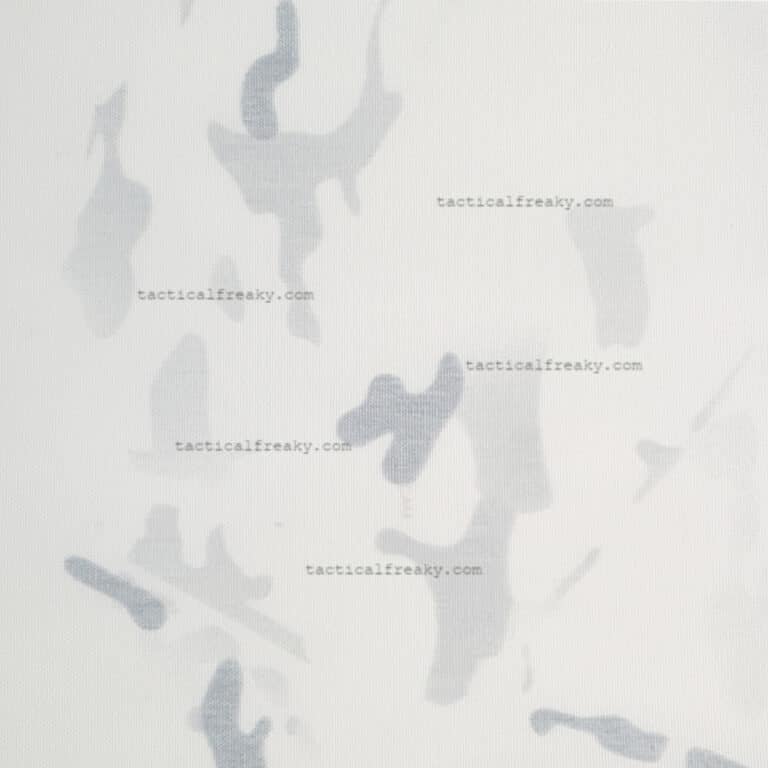 Multicam Alpine
(our ref. #T50)
Multicam Arid
(our ref. #T30)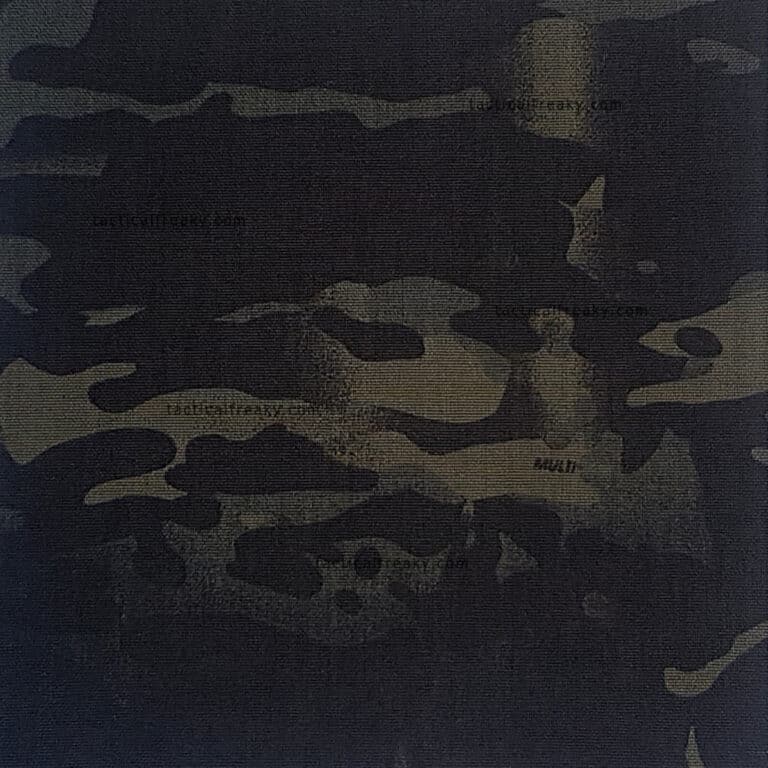 Multicam Black
(our ref. #T05)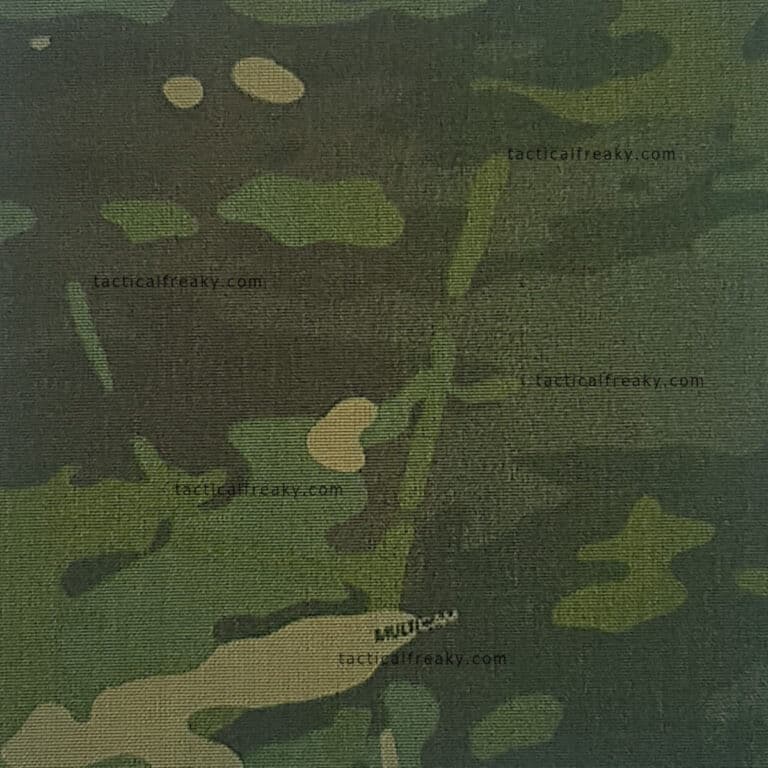 Multicam Tropic
(our ref. #T15)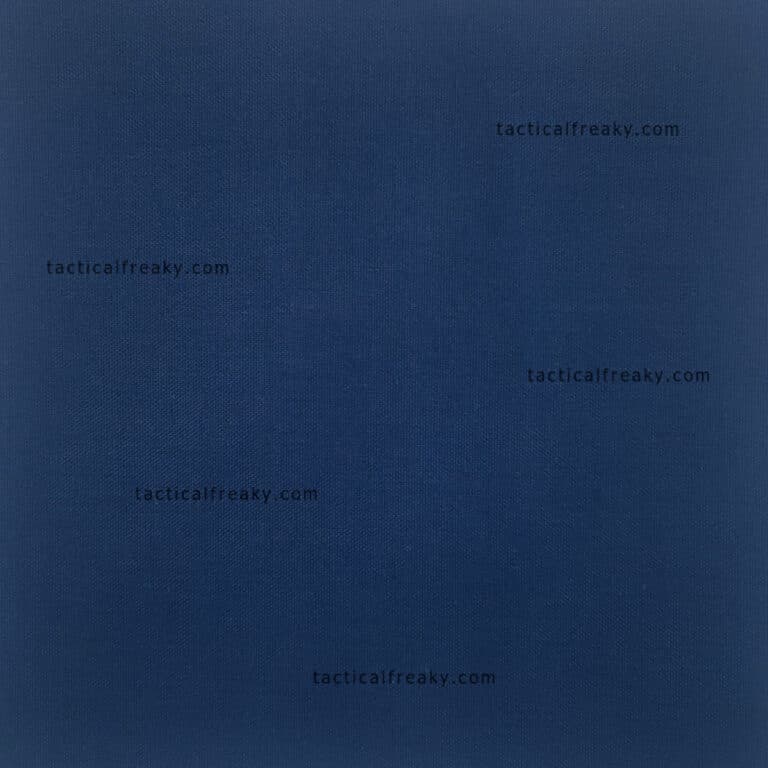 Navy Blue
(our ref. #T93)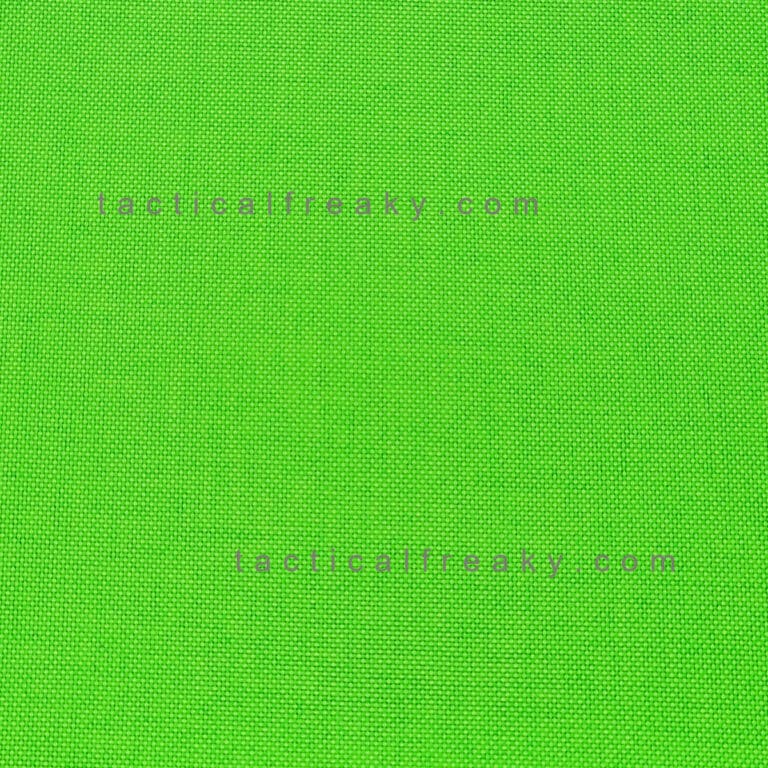 Neon Lime
(our ref. #T94)
Neon Pink
(our ref. #T74)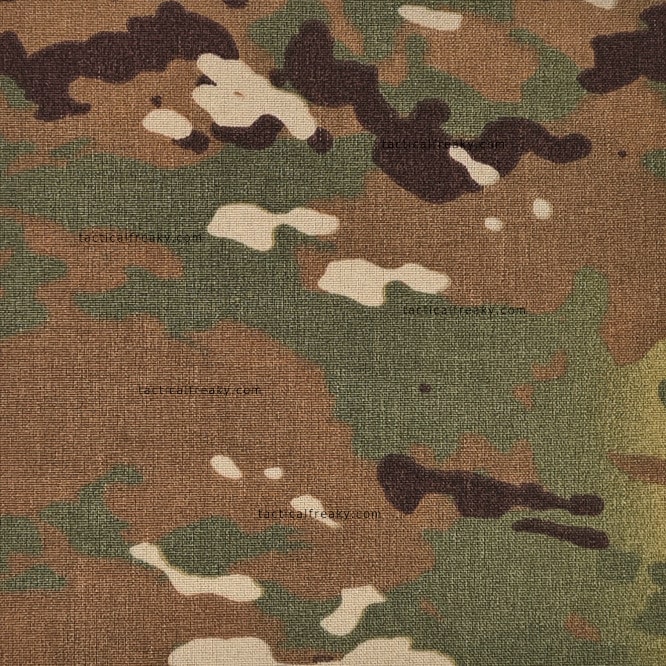 OCP
(our ref. #T64)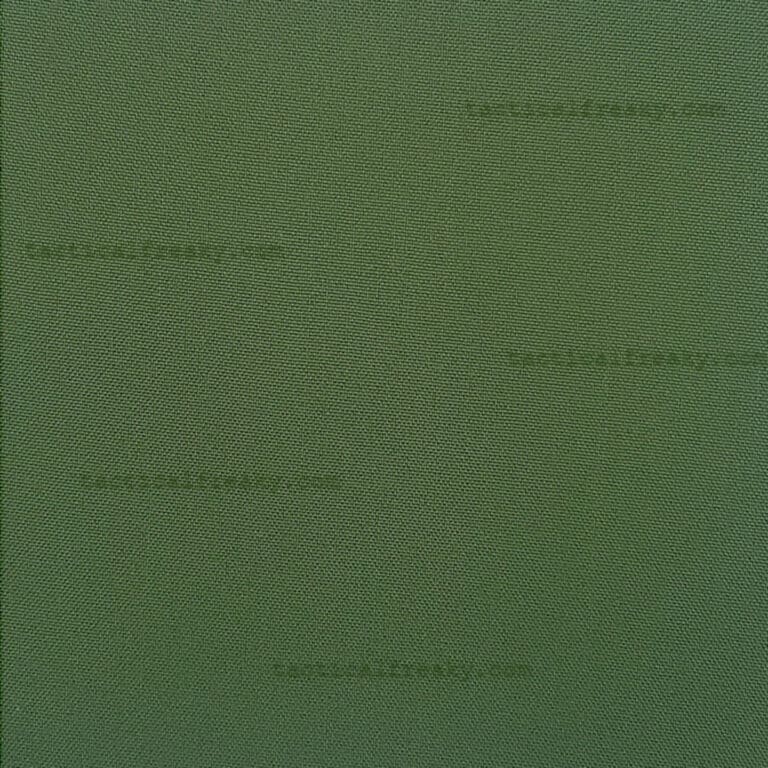 OD Green / Olive Drab
(our ref. #T13) Orange (Blazing, Fluo, Hi-Vis)
(our ref. #T91)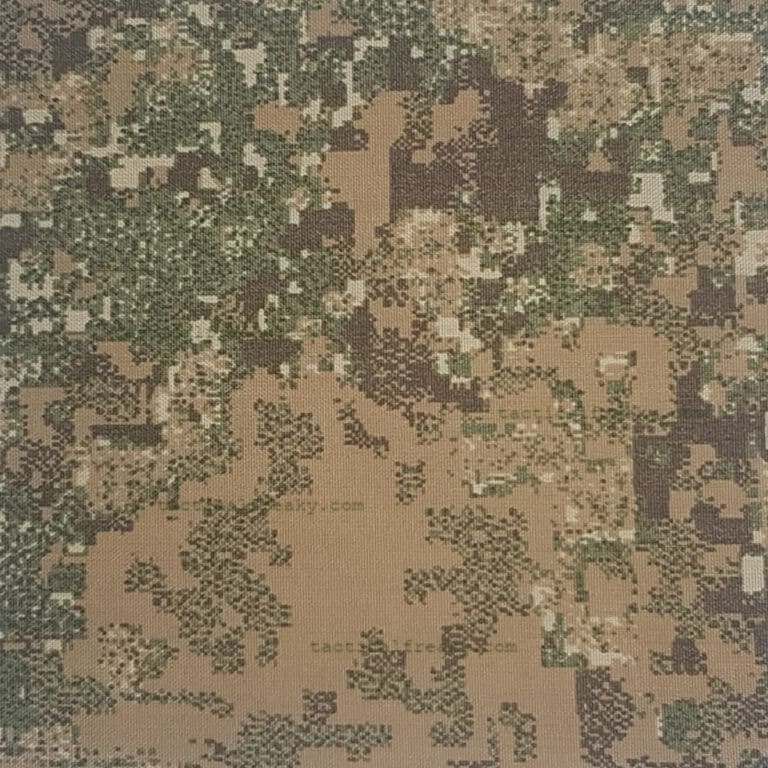 Pencott Badlands
(our ref. #T36)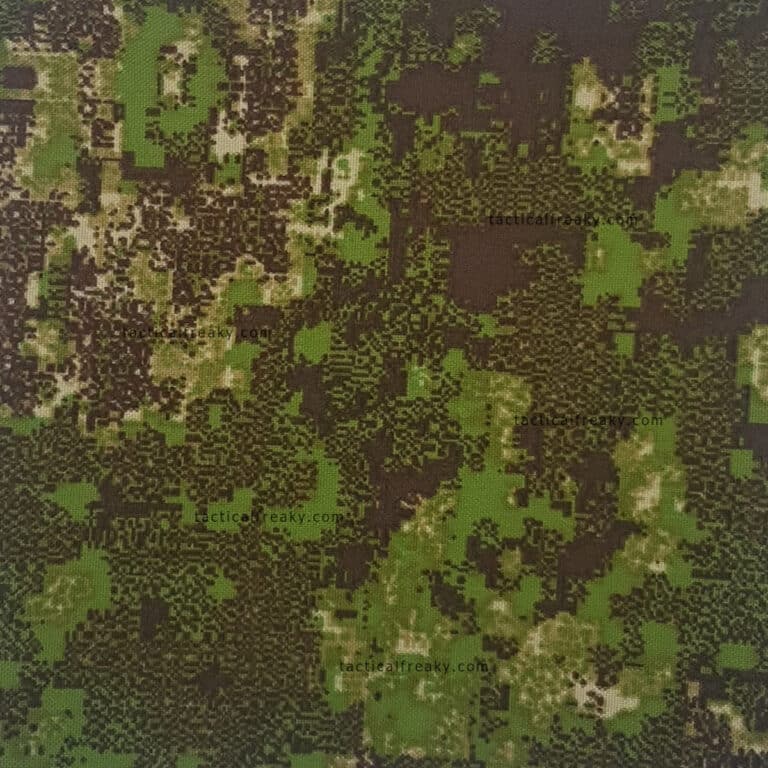 Pencott Greenzone
(our ref. #T60)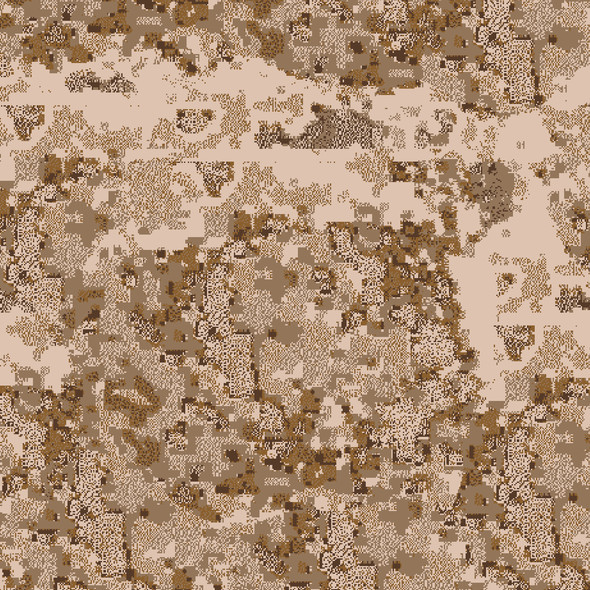 Pencott Sandstorm
(our ref. #T37)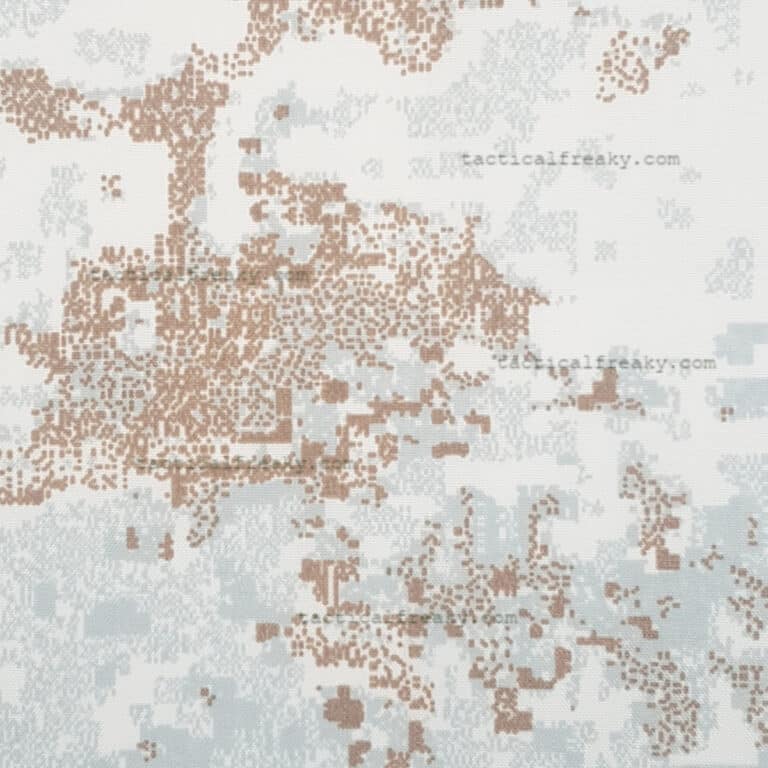 Pencott Snowdrift
(our ref. #T55)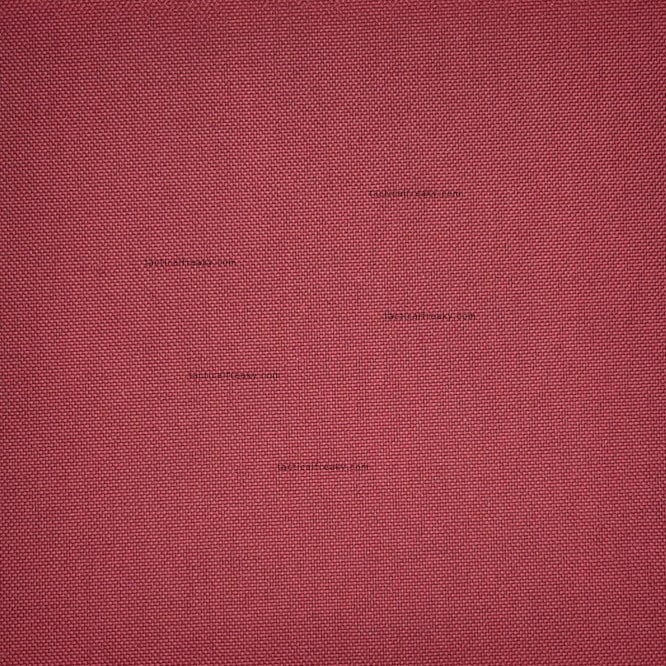 Port
(our ref. #T75)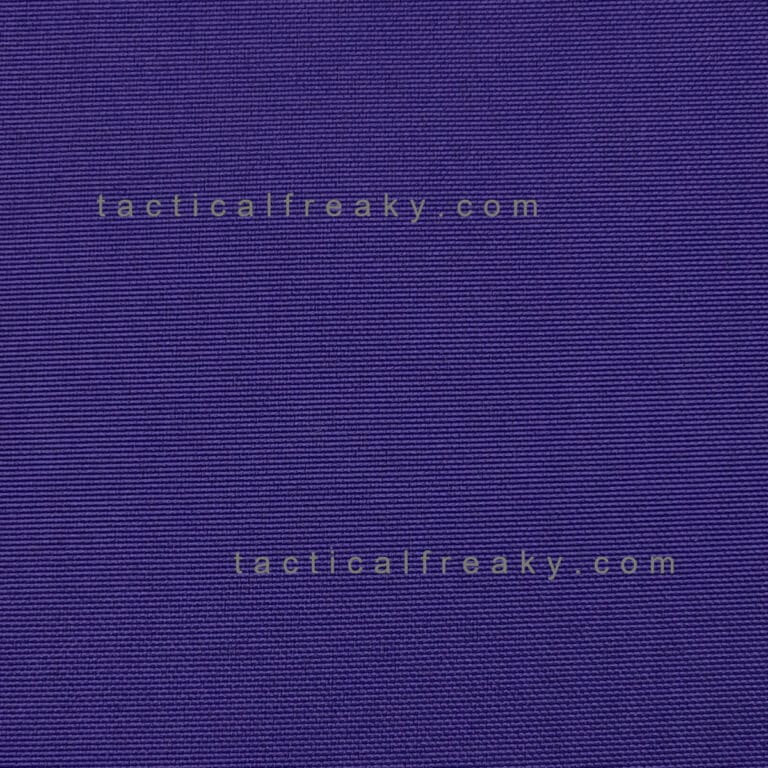 Purple
(our ref. #T71)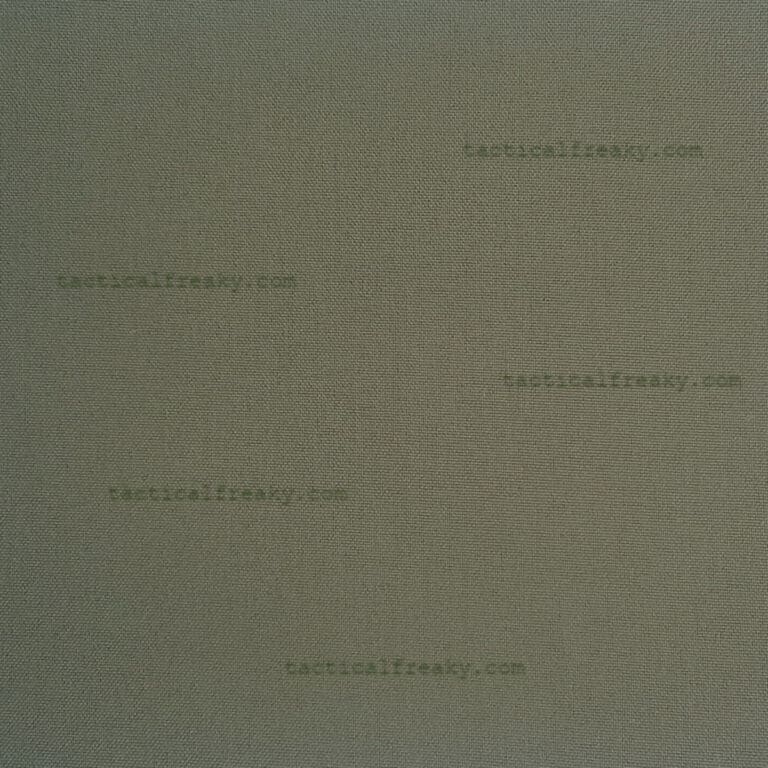 Ranger Green
(our ref. #T12) Red
(our ref. #T96)
Royal Blue
(our ref. #T92)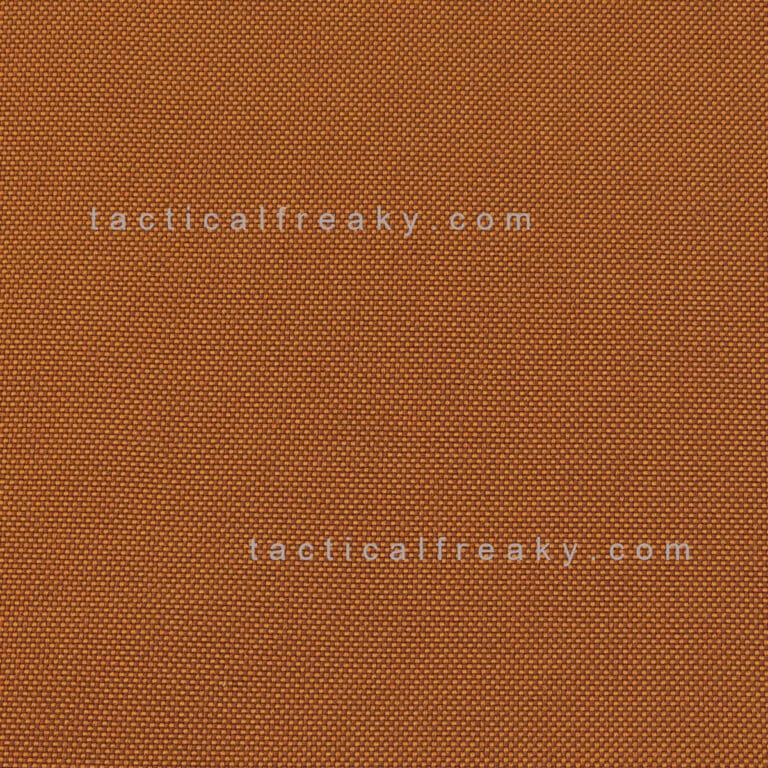 Rust
(our ref. #T70)
Splatter
(our ref. #T83)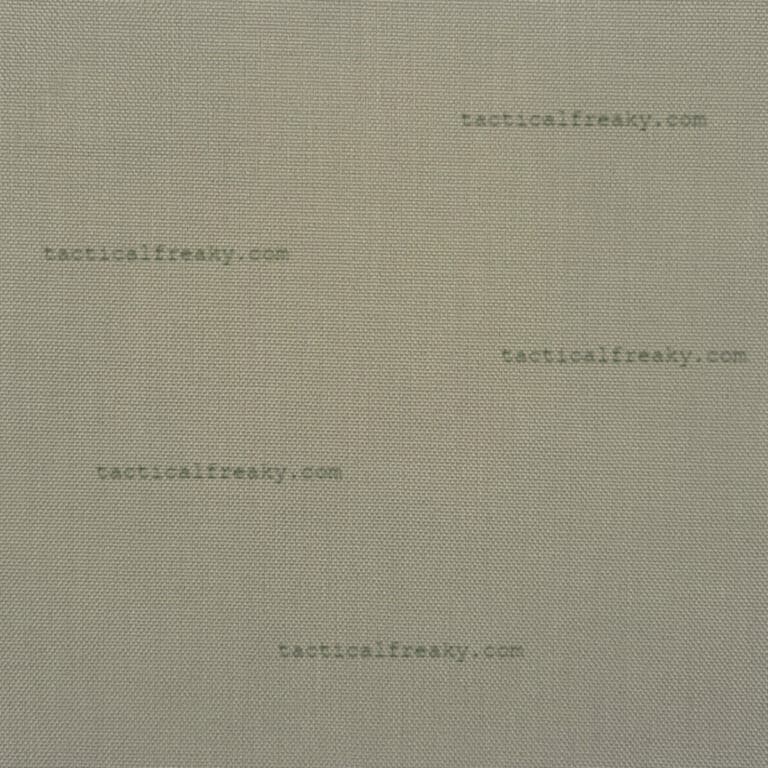 Tan499
(our ref. #T32)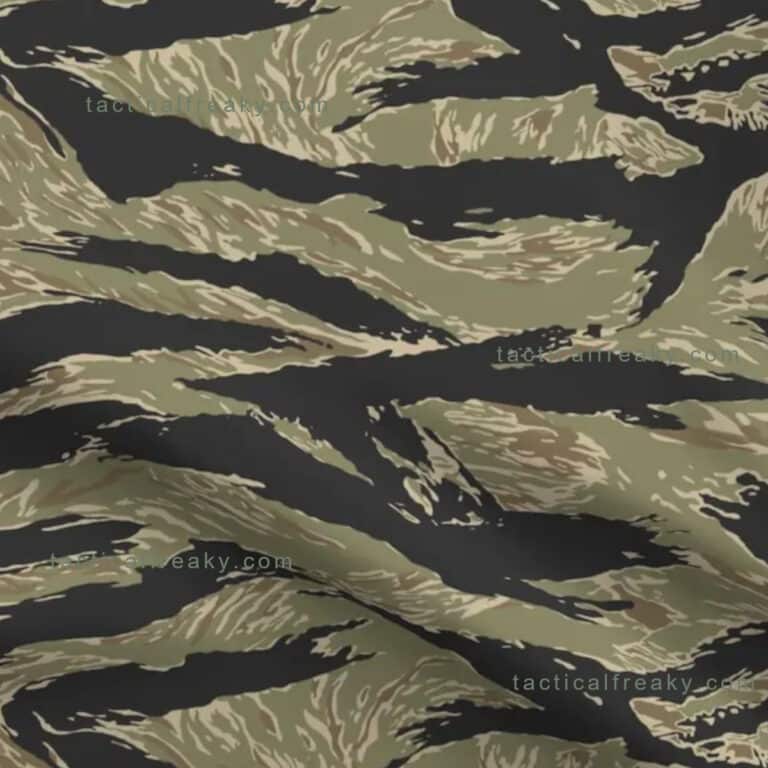 Tiger Stripe Vietnam
(our ref. #T84)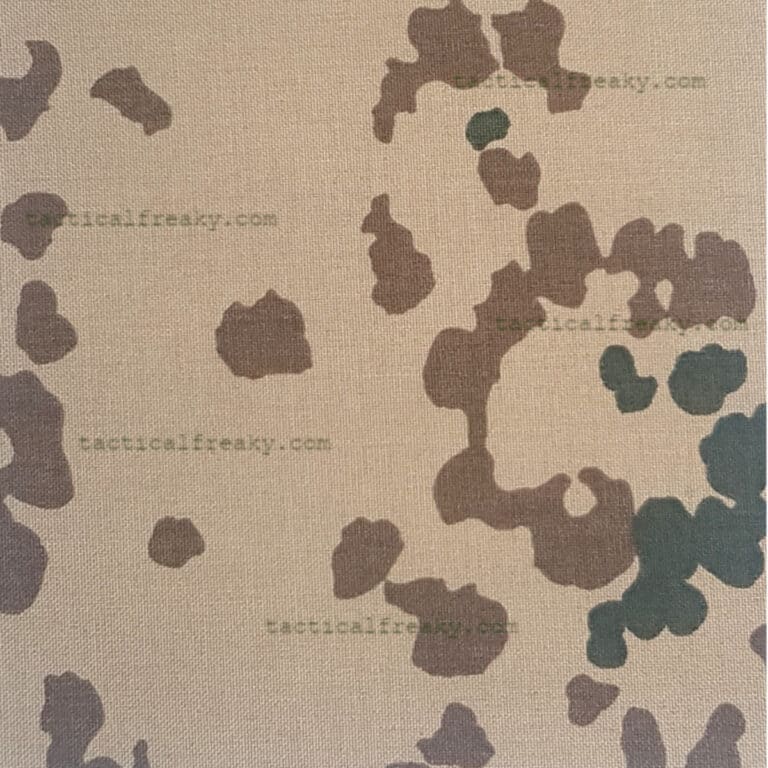 Tropentarn 3-Colors ("3-Farben")
Used by the German military (Bundeswehr) in arid and desert conditions
(our ref. #T45)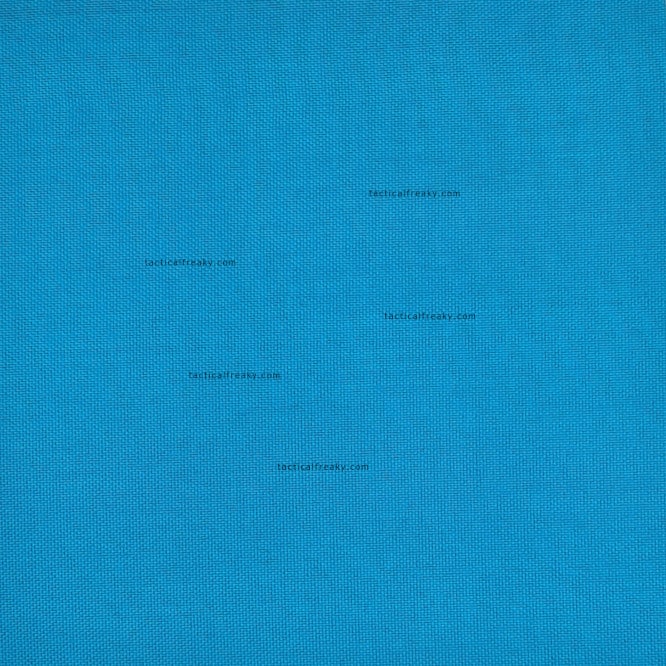 Turquoise
(our ref. #T76)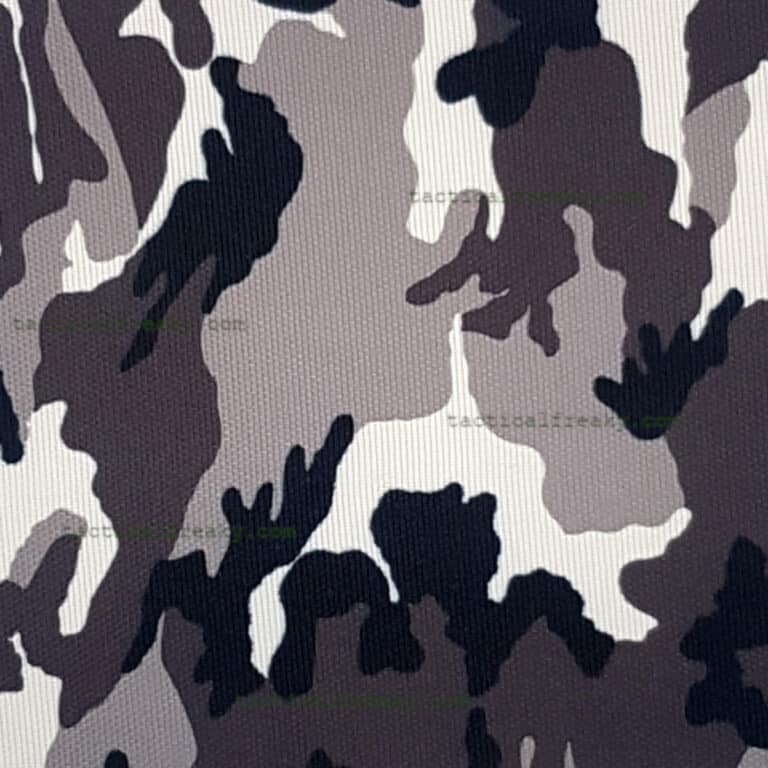 Urban
(our ref. #T27)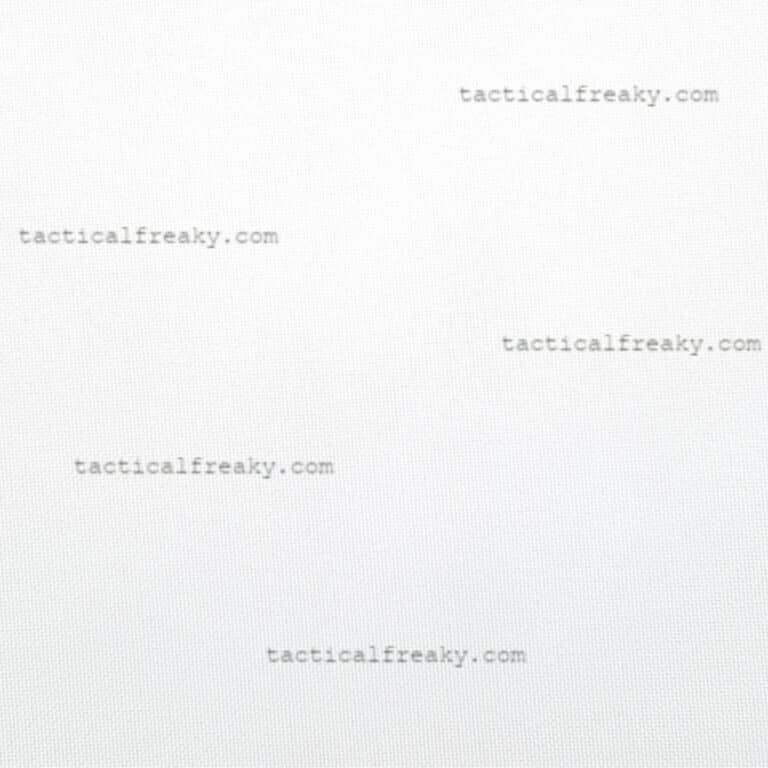 White
(our ref. #T51)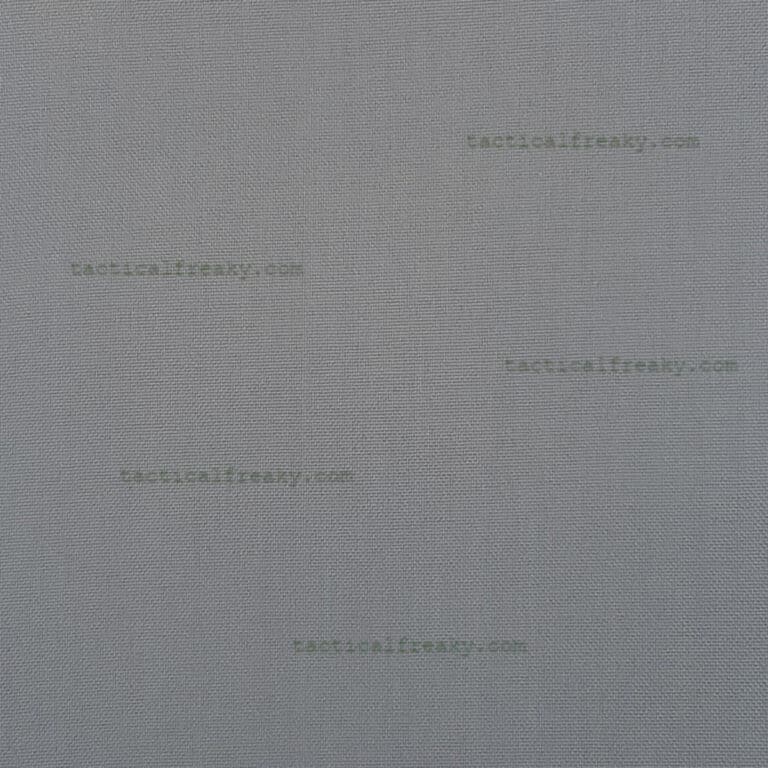 Wolf Gray
(our ref. #T25)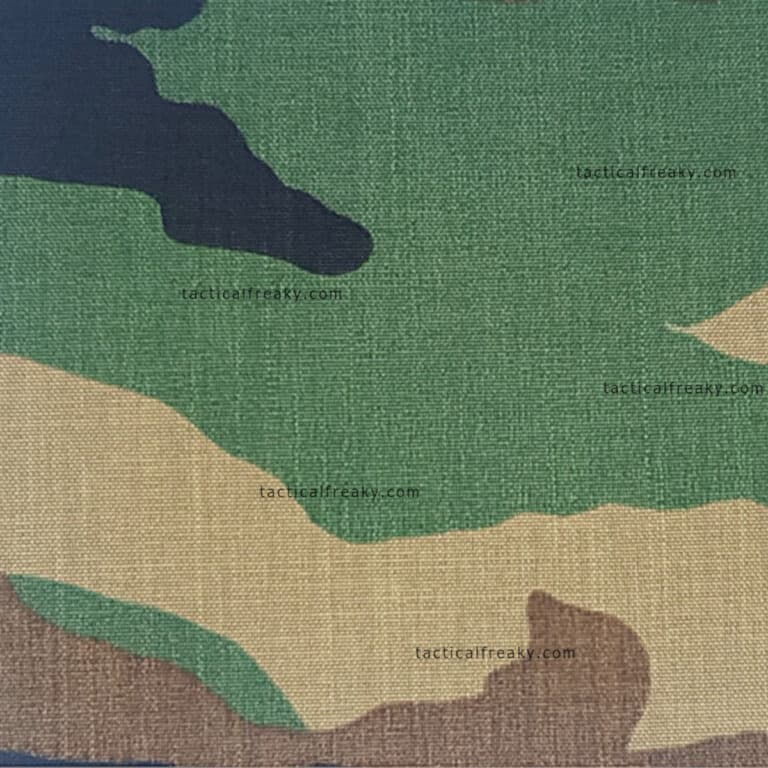 Woodland M81
(our ref. #T18)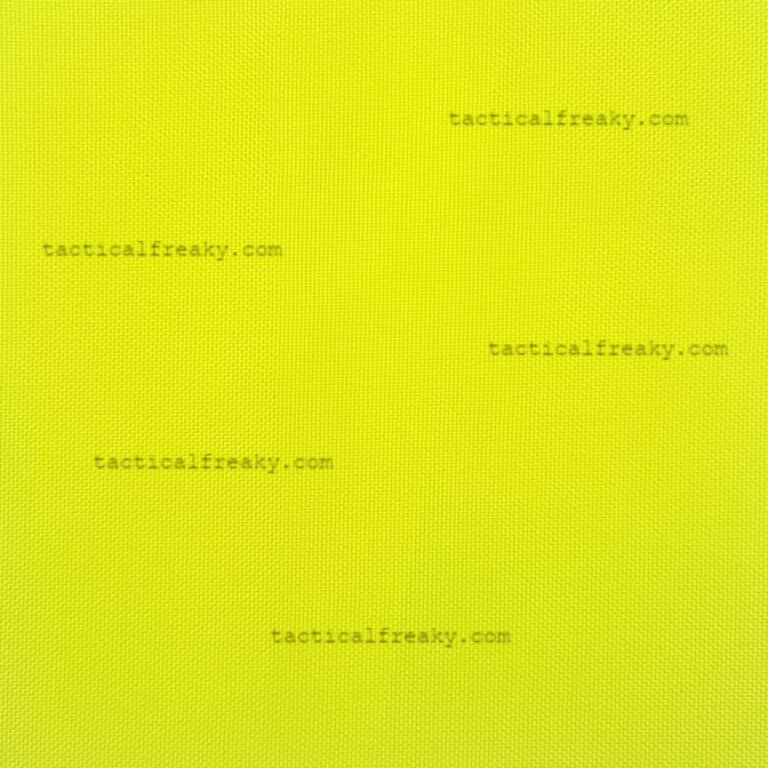 Yellow (Fluo, Hi-Vis)
(our ref. #T98)
Camouflages/Colors Visual Comparison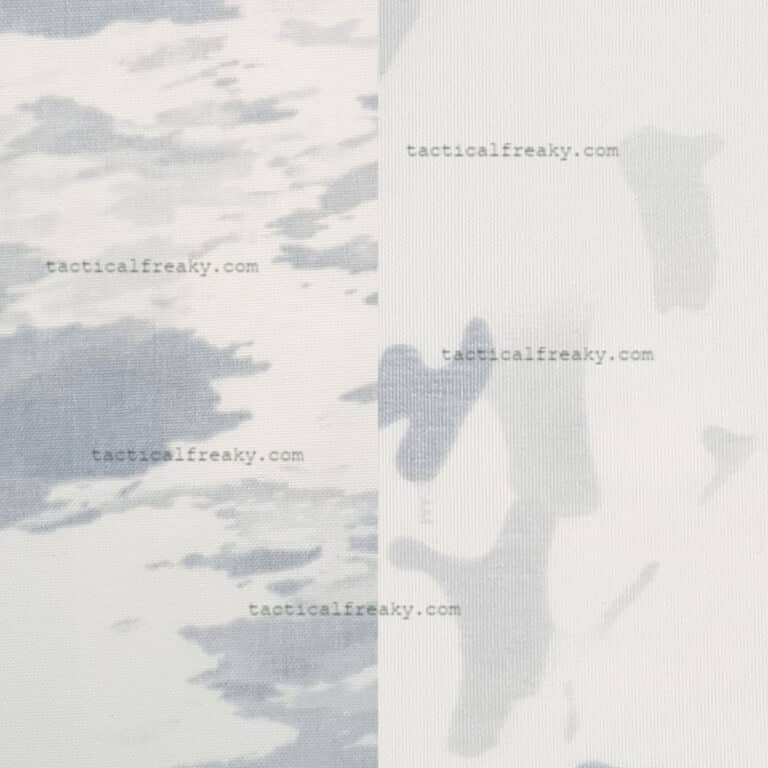 A-TACS AT (left)
vs
Multicam Alpine (right)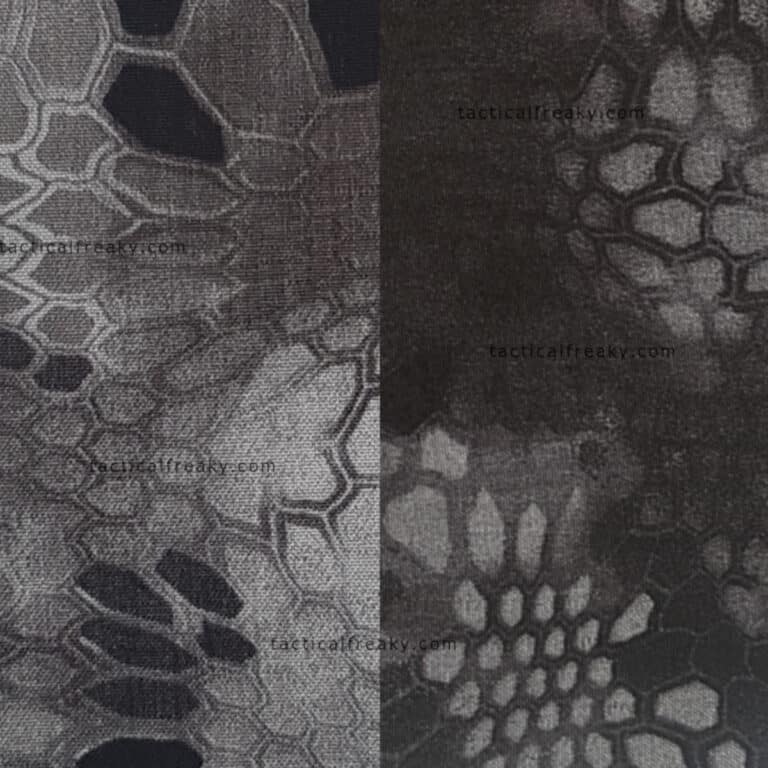 Kryptek Raid (left)
vs
Kryptek Typhon (right)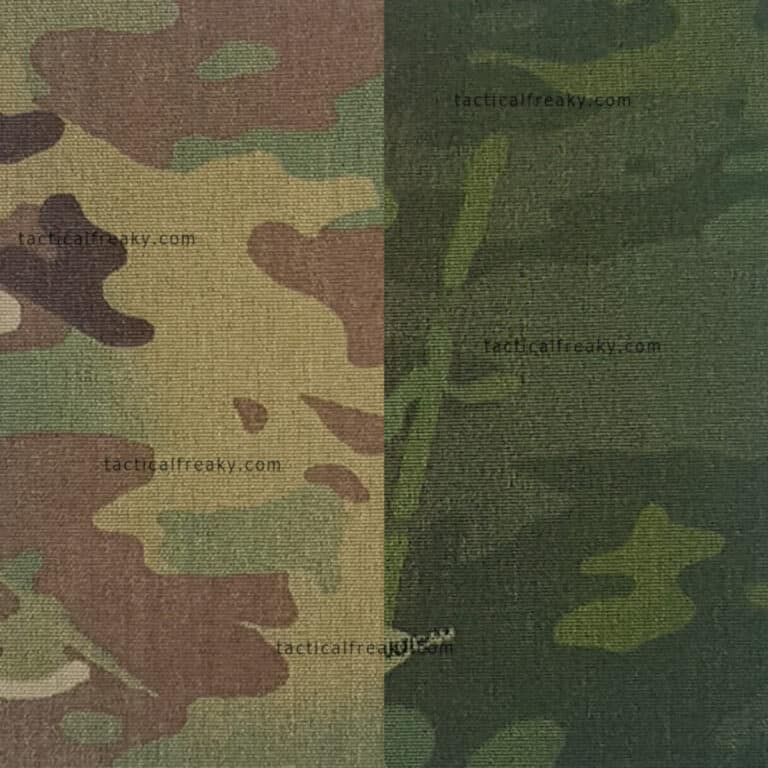 Multicam (Standard) (left)
vs
Multicam Tropic (right)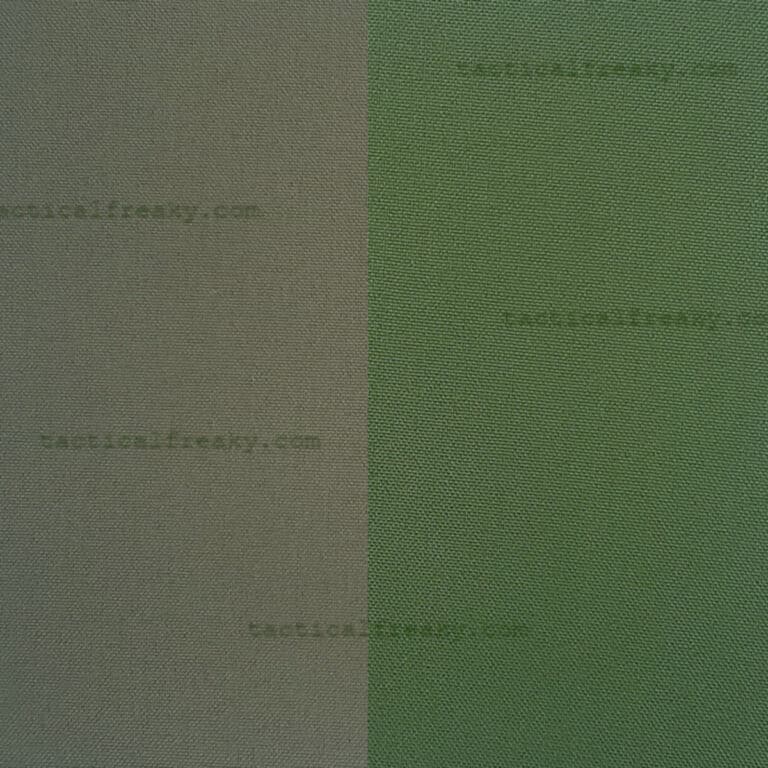 Ranger Green (left)
vs
OD Green (aka Olive Drab) (right)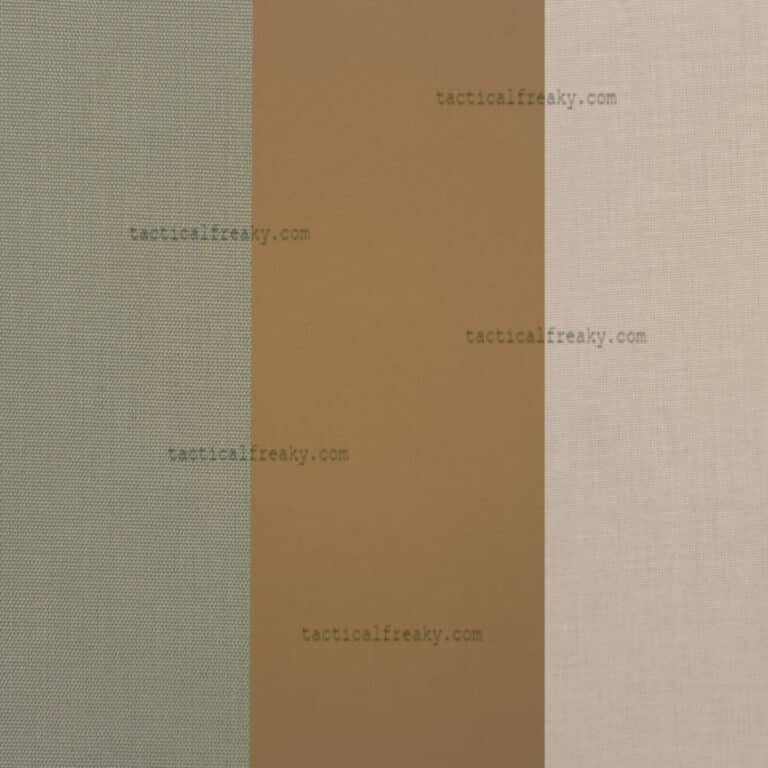 Tan 499 (left)
vs
Coyote Brown (center)
vs
Desert Sand (right)